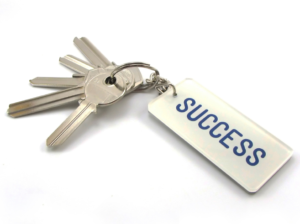 Powerful tools to grow your business, especially if any of your revenues are generated from coaching! If you already have any of these, feel free to add your review in the comment box below.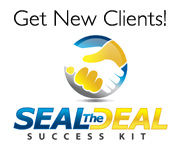 NEW! SEAL THE DEAL SUCCESS KIT!  Everything you need to succeed in getting new clients for your coaching business! CLICK HERE FOR DETAILS

 SELF STUDY TRAINING PROGRAM: Seal the Deal: How to Win Business and Influence Leadership!  CLICK HERE FOR DETAILS
Let us know if we can help you: contact (301) 601-1525 or email info@ innovativeleader .com for customer service or to provide any feedback.