I'm delighted you want to contact me!  Below are ways you and I can connect:
Comment on blog posts directly and let's get an online dialogue going!
Use the form on this page to email us. Please note:  Due to the volume of e-mails we receive, we may not be able to respond immediately, but will give your email personal attention in a timely fashion.
If you need to send us something by snail mail, here's the postal address:
Innovative Leadership International LLC
P.O.Box 1414
Clarksburg, MD 20871
Hire Suzi Pomerantz as your executive coach, please call (301) 601-1525 or email us anytime!
LET'S CONNECT!  Below you'll find links to the various social networking sites I'm on and we can link that way, too.  Of course, you could visit our archived newsletter:  Excellence, Impact, Legacy! We no longer send out an email newsletter, so please follow us on your favorite social media platforms to keep up with us!
Buy stuff!  Are you ready to Seal the Deal? Order your copy by clicking

here

.  Check out my books here. Do you want 4 hours of audio training on Rainmaking Made Easy?  Get yours by clicking here.  Want more than that?  We now have a self study training program that you can access here. Or, get the ultimate Success Kit here.
Where to find me: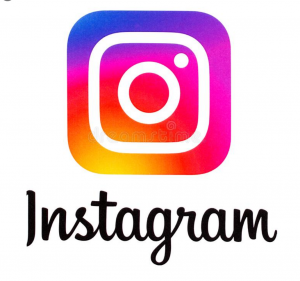 business pages below: