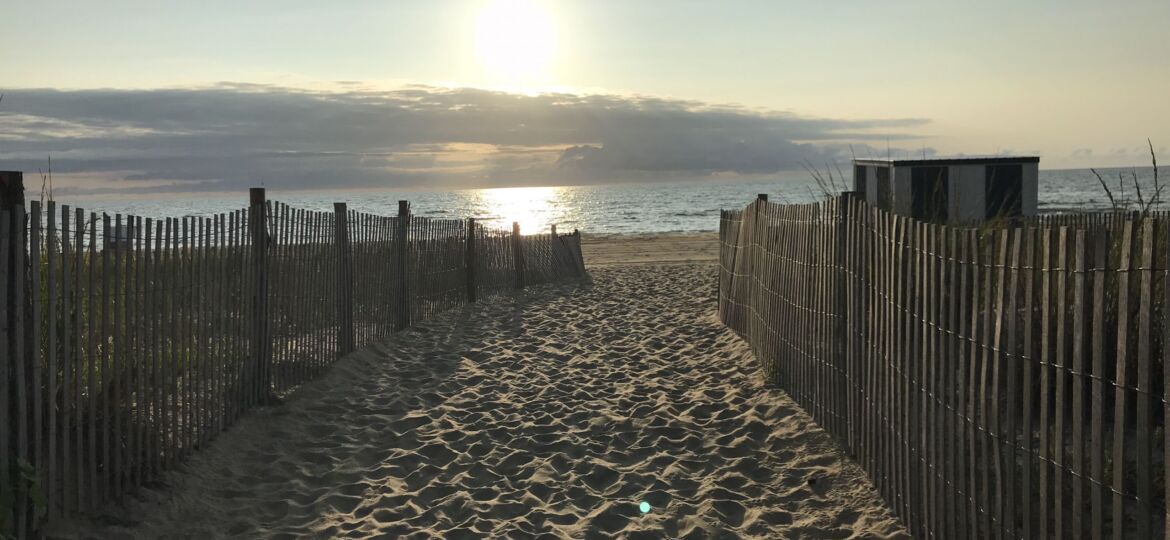 Have you registered for the free WBECS Pre-Summit yet?  Even though it started last week, you can still take advantage of another week of free learning from the best of the best! Actually, the free pre-summit lasts through the end of June, so the sooner you sign up for your free spot the more free learning you can take advantage of!  Last week's highlight for me was my friend Judith Glaser's session integrating neuroscience with conversation for some really practical coaching applications she calls conversational intelligence.  Can't wait for her main session at the full summit!
Just in case you missed my last email, blog post, or social media posts, I wanted to send you this short video that walks you through the Summit in just a few minutes.
Click here to watch the short video and discover how you can learn from the most brilliant minds in the coaching profession at no cost!
The WBECS Pre-Summit is a digital event where you get to learn from the most sought-after coaches and brilliant minds in our industry at no cost. The speaker line-up is truly impressive and most coaches would happily pay to learn from these respected thought leaders.
I invite you to join at no cost and simply enjoy an excellent learning experience together with colleagues and peers from all across the globe.
>>>Click here to register for the free Pre-Summit now and join the coaching event of the year.<<<