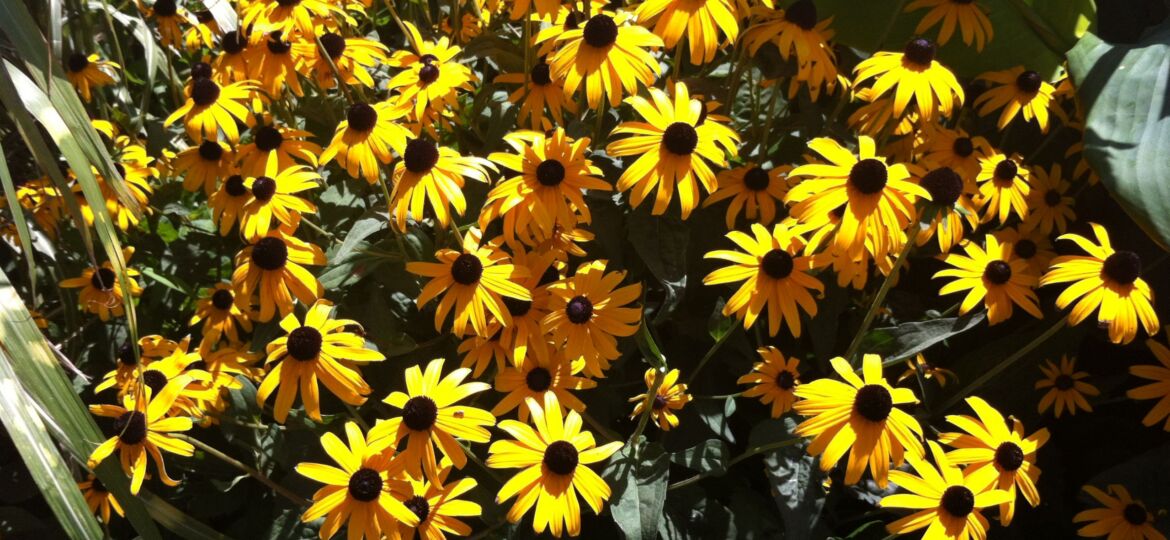 Below, you'll find a great video that serves as a quick overview of the WBECS Summit.
The free pre-summit begins next week, and you can reserve your spot now! Details below the video…
As I've shared with you in the past, I've gained incredible value from attending WBECS – the World Business and Executive Coach Summit – and I highly recommend that you take a look at this year's inspiring line-up and register for their free Pre-Summit classes.
Registration is now open – click here to see the full WBECS speaker line-up and secure your spot at no cost!
<<<<<<<
Since registration has opened, many of the popular sessions have reached over 50% capacity within only 24 hours and will reach full capacity soon – so I recommend that you take advantage of this opportunity right now, while there are still seats available.
The summit starts on May 31st and you can still register for up to 47 live online classes that are completely pitch-free and 100% value by clicking the link below:
LINK: Click here to register for the free Pre-Summit sessions while capacities last!
<<<<<<<
This year, WBECS even offers exclusive Round Tables and Implementation Mastery Sessions – for you to co-create the event, dive even deeper into the practical application and become a part of a global community of thriving coaches.
I truly believe that you are going to be very impressed by the new and enhanced learning experience WBECS has to offer, and I recommend that you experience it for yourself.