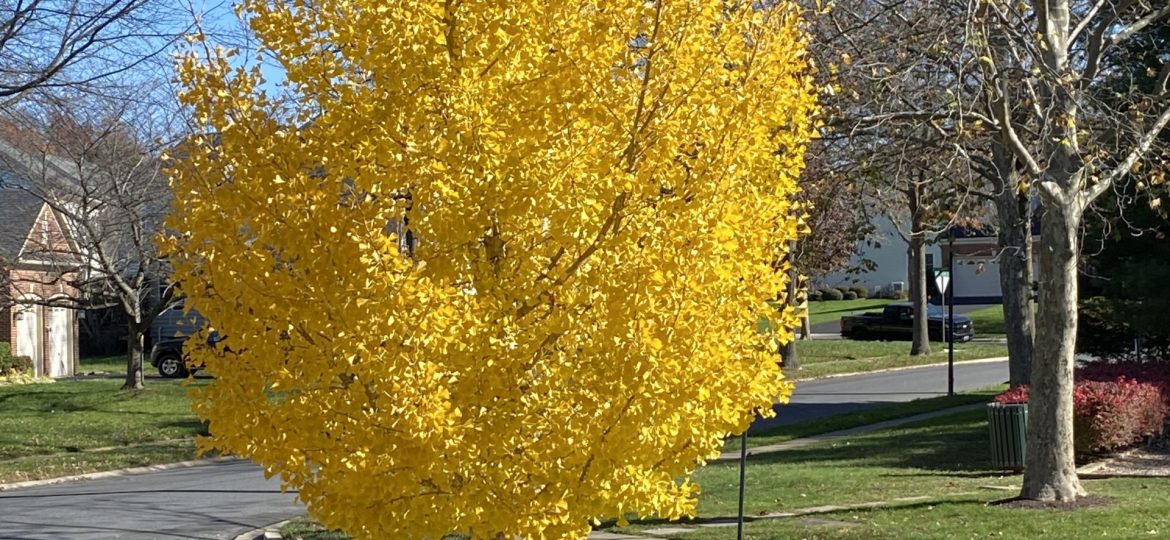 Well, I use all three, amongst many other lesser known social media like Naymz and Ecademy, but that's a blog post for another day.  I like each one for different reasons.  For the purposes of this blog post, I'll share with you what I see the differences to be and how I use each one differently.  Keep in mind, I'm just an executive coach figuring this stuff out as I go along…I'm no technogeek social media guru!  Here goes:
Twitter:
This is streaming conversation tool that allows you to engage in multiple conversations in real time, anytime.  This can be good and bad.  I always turn it off during coaching calls, otherwise I'd be distracted!  For networking and real-time information-sharing, Twitter can't be beat.  It's like an ongoing party and you can network your heart out day or night from the comfort of your own computer or cell phone.  Great people, great community, and one of my twitterbuddies recently said she thinks of Twitter as her always-available personal Mastermind Group.  I love that!
Mindset:  Create connections and seek to help and add value in micro-conversations.  Relationships aren't necessarily reciprocal on Twitter.  Be a go-giver!
Strategy: Initially, follow tons of people who interest you…either other coaches, authors, leadership experts, leaders of companies, or even political or celebrity figures and engage in conversations on Twitter with these folks. That way, all their followers will see your stream of conversation and can choose to follow you if the topics interest them.
Pitfall to avoid:  Don't get on Twitter to just sell your services or promote your products.
LinkedIn:
This is the first social networking vehicle I ever engaged in, but I use it the least of the three mentioned here.  It's a great place to collect professional contacts, to demonstrate your knowledge or subject matter expertise in the answers, and to build community of similar interests using the questions feature.  The best part of LinkedIn is the groups.  There are a lot of great coaching groups on there that I learn a lot from and enjoy connecting there with colleagues.  Most folks outside of coaching use LinkedIn for recruiting and job-seeking, but there are still applications for us coaches.
Mindset: Keep it professional, use your profile for marketing and branding, and engage in answers to questions that demonstrate your value-add.
Strategy:  Join lots of groups that interest you and engage in discussions in those groups.  Become an open-networker and accept every invitation to link to you!
Pitfall to avoid:  Don't invite people to link to you who do not know you well, because if a few people click that they don't know you in response to your invitation, LinkedIn will block you from inviting more people.
Facebook:
I love this one for the versatility of it.  Unlike Twitter, relationships on Facebook must be approved and two-ways.  You invite people to be your friend and they invite you to be their friend.  You can post blog posts, videos, you can share videos and blogs that are not even yours, you can find long-lost friends and schoolmates, you can share pictures.  As a coach, it is great for keeping up with other coaches, past clients, and industry leaders.  This is a great marketing vehicle for promoting your coaching activity.
Mindset:  be careful what you post, not only on your Facebook pages, but comments you might write on other people's walls.  Think branding, and be judicious about how much personal stuff to put out there.
Strategy:  Engage in conversations (wall-to-wall) posts with industry leaders, because those are visible to everyone in your friend list as well as theirs.  Keep all your photos professional and more on the business side than the family side.  Set up a Facebook page for your business as well as yourself.  If you have a book, set up a facebook page for your book and get "fans".
Pitfall to avoid:  Facebook apps that do not align with your passion or professional image.  No need to accept every invitation for an app, event or group that comes your way.
Anyway, join me on all of the above, if you choose, and if you want to know more about Twitter and how to use it, come to my Twitter Teleclass on April 1!
Which do you use?  Which do you like best?