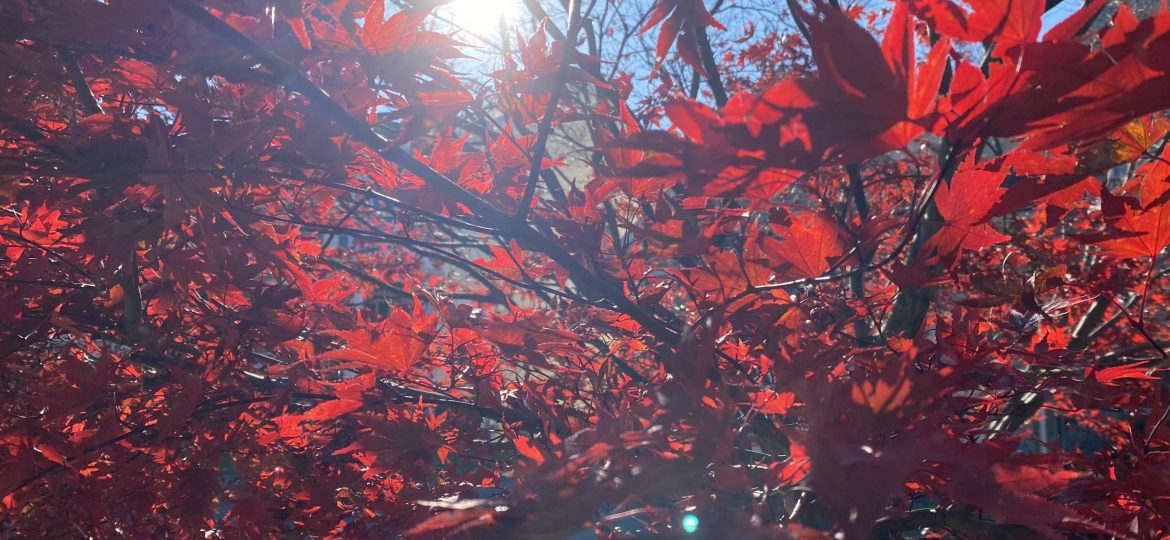 Michael Malone of the Wall Street Journal interviewed "the brains behind the Web's hottest networking tool", Evan Willams (@ev) and Biz Stone (@biz)–the founders of Twitter.  It's a great article, and here are some of the highlights, and why I love Twitter (@suzipomerantz) so much!
Twitter was a side project that stuck!
Now they want to do something "transformative"
Used by an estimated 20 million Americans on a daily basis
Traffic is doubling every month.
"President Barack Obama twittered the words, 'We just  made history,' on the night of his election"
"It was a twittered image that first captured the forced landing of US Airways Flight 1549 in the Hudson River"
"Scores of people trapped in the Mumbai terrorist atttack twittered desperately for help."
"Twitter is much  more than a novel way to share updates of one's daily life with friends.  It's now evolved into a powerful new marketing and communications tool."
"Regional emergency preparedness organizations are looking at Twitter as a way to reach millions of people during a disaster"
"NASA is using it to regularly update interested parties about the status of space shuttle flights"
"One journalist solicited help from fellow Twitterers to get himself out an Egyptian jail.  (It worked.)"
Some small businesses are using it for such information as when a table is open at a coffee shop or when the cookies are fresh out of the oven at a bakery.
It's not too late to get in the Twitter game!  Watch for the release of my Twitter tutorial product coming out later this week!
See you in the Twitterverse!