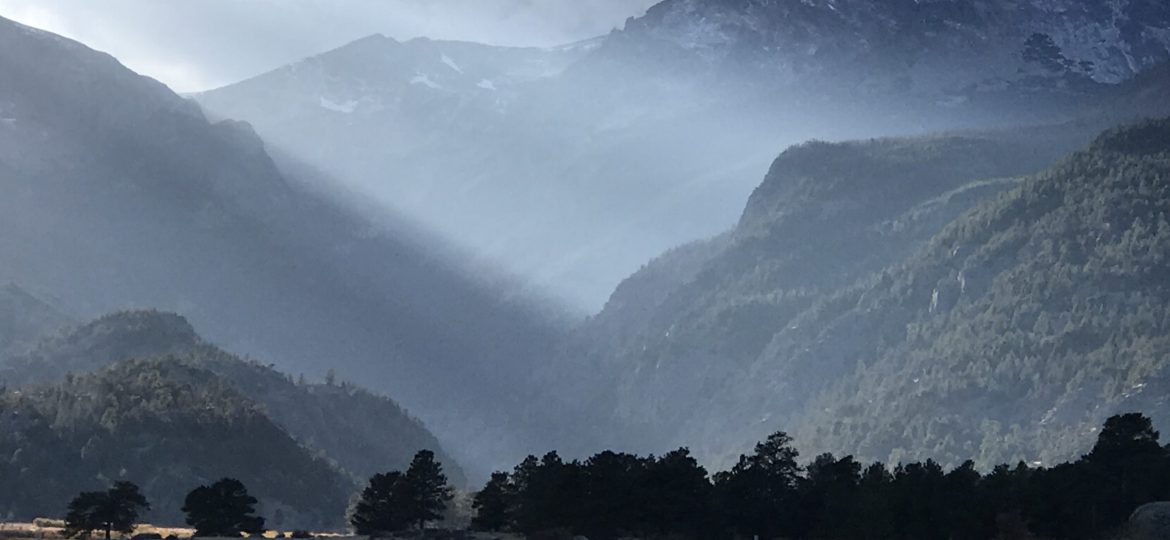 I'm preparing to hold a teleclass about Twitter…a crash course for beginners and would love your input on what you think I should include in that class next week. I'd love to hear your thoughts on the matter! http://twitterwithsuzi.eventbrite.com/
If you are not on Twitter, you might consider that over the past 12 months, Twitter has taken center stage of the social media world and has serious marketing impact as well as intrinsic business use. It has become a force to be reckoned with. According to Wikipedia, Twitter is being used for way more than chitter-chatter. Here's an extract from Wikipedia: 
"Twitter has been used as a 'social justice tool" to connect groups of people in critical situations. On April 10, 2008, James Buck, a graduate journalism student at UC Berkley, and his translator, Mohammed Maree, were arrested in Egypt for photographing an anti-government protest. On his way to the police station Buck used his mobile phone to send the message "Arrested" to his 48 "followers" on Twitter. Those contacted UC Berkeley, the US Embassy in Cairo, and a number of press organizations on his behalf. Buck was able to send updates about his condition to his "followers" while being detained. He was released the next day from the Mahalla jail after the college hired a lawyer for him.
In 2008, CNN began setting up Twitter pages for some of its anchors -reading tweets during broadcasts.  A February 2009 Compete.com blog entry ranks Twitter as the third largest social network (behind Facebook and MySpace), and puts the number of users at roughly 6 million and the number of monthly visitors at 55 million.
Research reported in New Scientist in May 2008 found that blogs, maps, photo sites and instant messaging systems like Twitter did a better job of getting information out during emergencies such as the shootings at Virginia Tech than either the traditional news media or government emergency services. The study — performed by researchers at theUniversity of Colorado — also found that those using Twitter during the fires in California in October 2007 kept their followers (who were often friends and neighbors) informed of their whereabouts and of the location of various fires minute by minute. Additionally, organizations that support relief efforts are also using Twitter. TheAmerican Red Cross uses Twitter (http://twitter.com/RedCross) to exchange minute-to-minute information about local disasters, including statistics and directions.
Large Businesses such as Cisco Systems, Jet Blue, Sun Microsystems, IBM and Whole Foods Market use Twitter to provide product or service information. NASA used Twitter to break the news of the discovery of what appeared to be water ice on Mars by the Phoenix Mars Lander. Other NASA projects, such as Space Shuttle missions and the International Space Station, also provide updates via Twitter. News sources such as the BBC, NPR, and other outlets use Twitter to disseminate breaking news or provide information feeds for sporting events. Several 2008 U.S. presidential campaigns used Twitter as a publicity mechanism, including that of Democratic Party nominee and president Barack Obama. Twitter use increased 43% on election day."
I'd love to hear your thoughts on the matter! http://twitterwithsuzi.eventbrite.com/