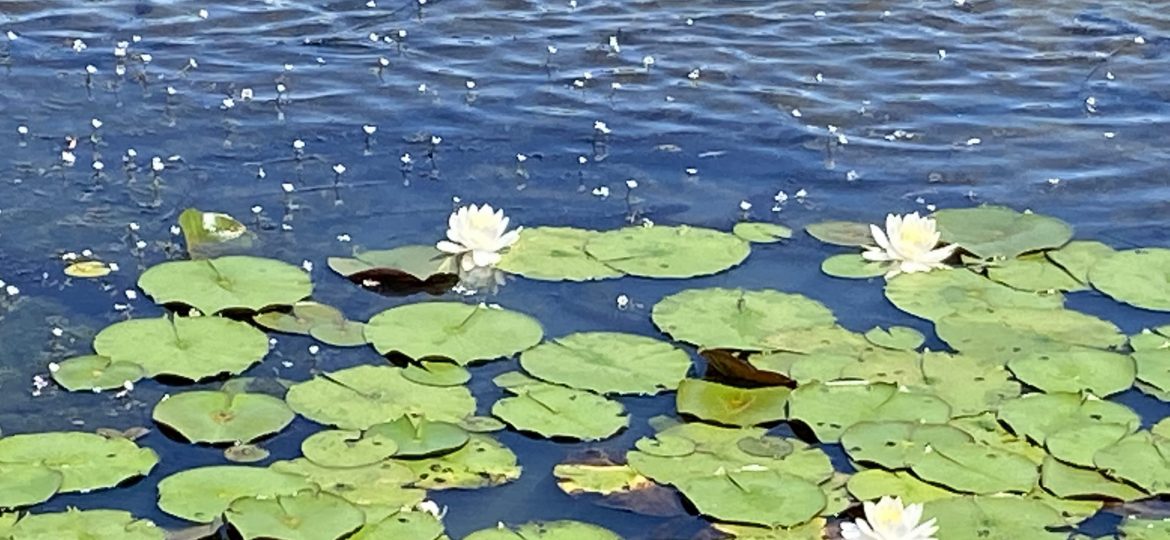 For Immediate Release
Executive Coach and Author Suzi Pomerantz Wins 2007 Woman of Achievement Award During National Business Women's Week
Gaithersburg, MD – October 17, 2007 –Suzi Pomerantz, Master Certified Coach and author of Seal the Deal, was among nine honorees selected from a record number of nominations for the 2007 Woman of Achievement Award. Pomerantz is the CEO of Innovative Leadership International LLC and serves as VP of the board of directors of the International Consortium for Coaching in Organizations (ICCO) and the editorial board of IJCO. Based in the Washington DC region, Pomerantz has served executives in Fortune 500 corporations and law firms nationwide as a leadership, business and executive coach for over 14 years. Pomerantz was nominated by the Women Business Owners (WBO) organization, where she'll be speaking in January.
Bethany Portner, CEO of Portner Design Group, introduced Pomerantz saying, "She is a recognized leader in her field. She instills ethical principles along with her passion for excellence and integrity. Her natural sense of working for the greater good informs much of what Suzi does."
Nine Montgomery County women were honored for their notable contributions in various fields at the 2007 Women of Achievement Gala held on October 16 at The Hilton, Gaithersburg. The event was hosted by the Montgomery County Business and Professional Women (MCBPW) and co-sponsored by the Montgomery County Commission for Women. Dignitaries in attendance included Senator Jennie Forehand and Congressman Albert Wynn among others. In addition to the award, honorees received citations and certificates of commendation from Montgomery County Executive Isiah Leggett, Senator Barbara Mikulski and Congressman Chris Van Hollen as well as a letter from President George W. Bush recognizing their contributions and achievements.
"Today 70 million women are employed in the U.S. workforce," said Deborah Frett, CEO for BPW/USA and BPW Foundation. "And women-owned businesses account for 30 percent of all U.S. businesses. We want to recognize the significant role that women continue to play in the U.S. economy."
BPW/USA, founded in 1919, is a multi-generational, nonpartisan membership organization with a mission to achieve equity for all women in the workplace through advocacy, education, and information. In 1928, Business and Professional Women/USA (BPW/USA) and the BPW Foundation established the National Business Women's Week (NBWW) – the third full week in October – as an opportunity for organizations and the business community to acknowledge the contributions and accomplishments of working women. As part of NBWW, local businesswomen are nominated for the prestigious 2007 Woman of Achievement Award.
Suzi Pomerantz is an executive coach, professional speaker, and author of Seal the Deal: The Essential Mindsets for Growing Your Professional Services Business (HRD Press, November, 2006). A Master Certified Coach, Pomerantz is the CEO of Innovative Leadership International LLC, an executive coaching firm in the Washington, DC area, and she has been coaching executives for 14 years in more than 125 organizations worldwide. Her book, Seal the Deal, has been touted as "a must-have tome for any entrepreneur" and is available at Amazon.com as well as Barnes & Noble. Learn more here.
# # #