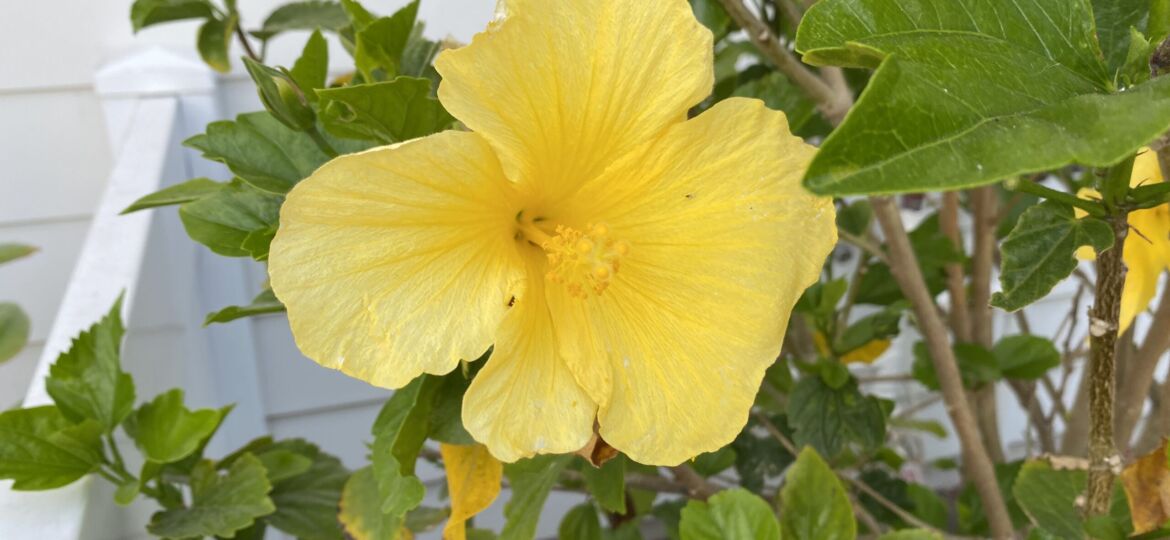 Your coaching clients need you.
You provide value to them, and it's high time someone delivered some value to you.
That's what the WBECS Pre-Summit event will do.
Claim your free spot!
I'll be at the upcoming Pre-Summit event because I want to experience a transformation, and I'm sure you do too. With all the clutter that comes with the coaching industry, it's no wonder that the world's most talented and driven coaches sometimes have trouble landing clients.
It's about time coaches got the clarity needed to gain the clients who need us.
I'm inviting you for that reason.
RSVP!
I've been to the WBECS Pre-Summit, and I can guarantee you that the tools and resources you get for free will transform your coaching practices.
And you won't sit through one single sales pitch.
To name a handful of presenters this year, your free pass enables you to learn from:
– Marshall Goldsmith-Global Thinkers, 50 award winner.
– Ken Blanchard-Business  Leadership thought leader.
– Carol Kauffman-CEO of Harvard Institute of Coaching.
– Judith Glaser-Conversation Intelligence guru.
– Liz Wiseman-Mulitplier Leaderships  Thinkers50 award winner.
– Mark Thompson-CEO of Virgin Unite and Richard Branson's coach.
– David Peterson-Global Head of Leadership  Development at Google.
– Jim Kouzes-Leadership guru.
– Jim Clifton-CEO of Gallup.
– Peter Cheese-CEO of Chartered Institute of Personnel Development, 140k members globally.
Plus, dozens more industry leaders are set for this year.
You only need to register once and you gain access to all the pre-summit sessions live:
Grab your spot!