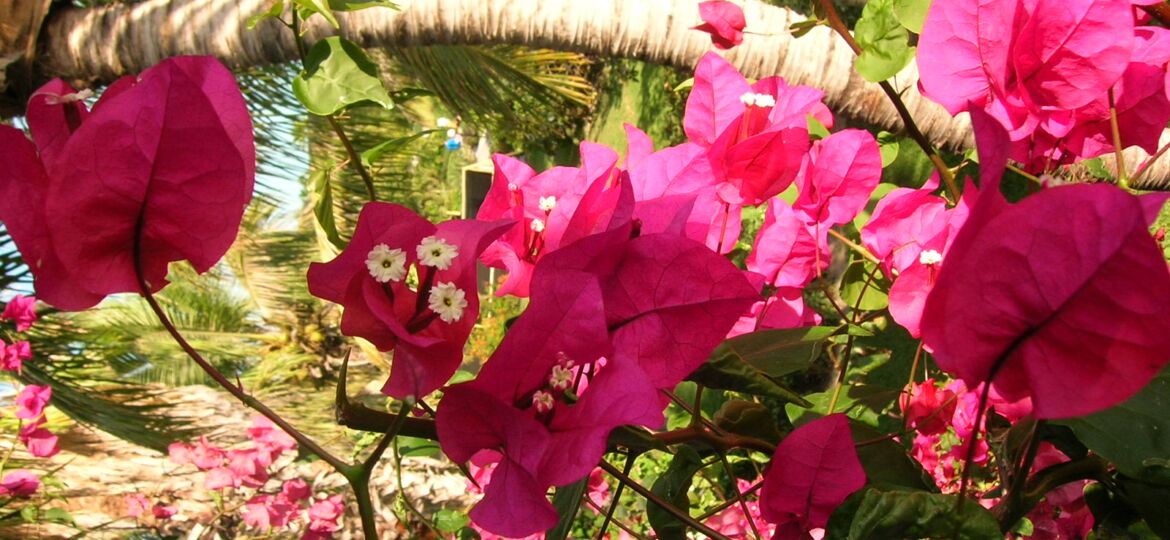 Coaches and leaders know that it is quite rare to attend online summits and online classes and truly benefit from the content shared.  WBECS is different!  World Business and Executive Coaching Summit is coming!
But WBECS has never disappointed me in the past and they absolutely impressed me this year. Here is why:
The speakers and live sessions offered pure value as always and I especially loved their brand new community features – and their upgraded, year-long structure of the Full-Summit.
Have you had a chance to take a look at what the Full-Summit offers?
I think you are going to love it and I've already got my ticket – you can still join me here: LINK
The WBECS Full-Summit used to be only a few weeks long and a high intensity training that didn't easily fit into everyone's busy schedules.
This year, though, for the first time ever, they offer a year-long learning experience with weekly sessions (some of them even available in two different time zones) so that you can learn AND have enough breathing room in between sessions to process, catch up and implement.
The upgraded Implementation Mastery Sessions and newly added Round Tables have been extremely popular during the Pre-Summit and folks loved connecting, networking and sharing with fellow coaches during these smaller group sessions.
WBECS is not just an online summit, it's a global community of professional coaches striving for excellence, together. Wanna join us?
Are you curious?
You can still join us and save over 40% on all ticket levels! To choose the best option for you and secure your ticket now, click the link below and register:
LINK
The Full-Summit is taking a very different structure this year with there being one or two sessions a week, every Thursday at either 9am or 5pm EDT.  Sessions start on August 31st and will continue through until around April 2018.
This helps coaches spread out the learning and really get the most out of each session.
We would love to have you join us in the Full-Summit, if you want to learn more and check out our Early-Bird offer currently available click the link below.
WBECS isn't just an event, it's an on-going experience which we know has the power to transform lives, build businesses and create long-lasting peer connections for all that attend.
The Full-Summit offers up to 69 CCE Units (including 49.5 Core Competency)! This is incredible value for your investment and one of the most impactful and efficient ways to gain CCE Units. Click here to get all the information and secure your ticket now at over 40% off!