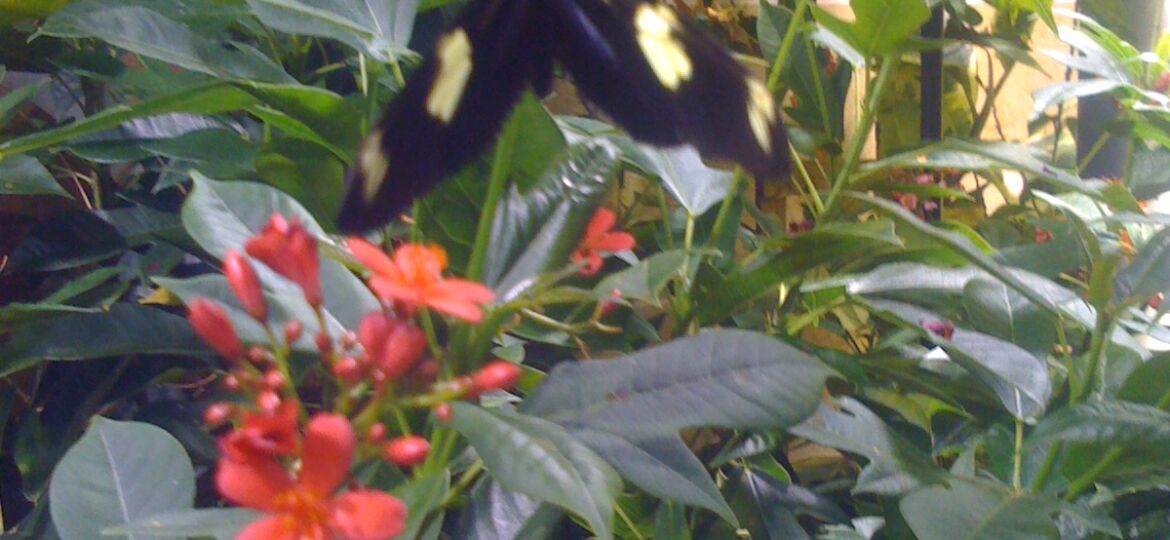 As coaches, the quality of our coaching provision is truly our most valuable asset and I believe that constantly educating ourselves and raising our standards is crucial for long-term success.
You might know that I have attended an online event called
WBECS – the World Business and Executive Coaching Summit
– last year and have received outstanding value from their powerful presenters. I have learned some of the best coaching tools, frameworks and methodologies available in the industry and this allowed me to truly increase the quality of my coaching provision – and the results I achieve with my clients as well.
At WBECS – which is a live online summit, featuring over 40 of the biggest names and most impactful experts in the coaching profession – the speakers share their most profound wisdom and knowledge that you can implement in your own coaching right away.
Plus, you'll be able to earn up to 3 CCE Units at no cost!
I've personally gained extraordinary value from the summit and would love to invite you to join me this year.
The world-class presenters at WBECS will cover a wide range of topics and coaching disciplines and you are welcome to register for as many sessions as you'd like.
Here are just a few examples of all the live classes you'll be able to attend when you join the complimentary Pre-Summit:
–
How To Dramatically Increase Your Close Rates On Your Coaching Clients 
– by Alisa Cohn

– Deconstructing Deep Coaching For Top Performers – by Rich Litvin
–
Design and Deliver a TEDx Talk That Positions You As A Global Thought Leader
– by Sam Horn
And so much more!
Click the link below to reserve your spot for the complimentary WBECS Pre-Summit now
:
https://coach.wbecs.com/wbecs-2018/sp1
I promise you will gain incredible value from it!