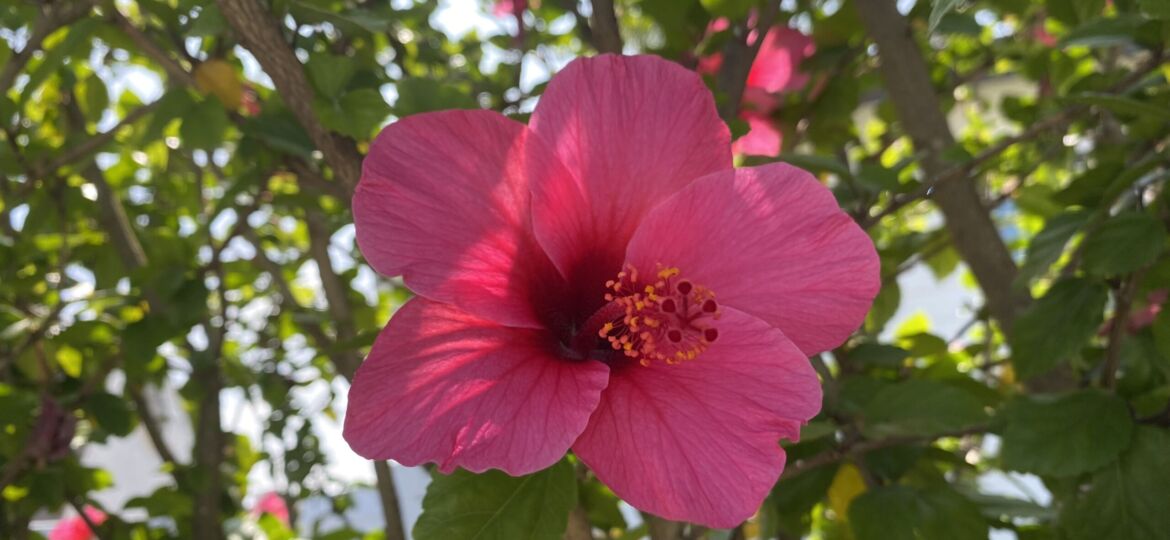 In just a few short weeks, the Executive Coach Master Business Accelerator is going to open the doors for enrollment, and it's going to blow your mind.
If you would like to make more money and have more clients in your Coaching business, you'll want to consider becoming one of the founding members.
So just what is the Executive Coach MBA?  It's the result of a powerful partnership between Ian Brodie, Jayne Warrilow, Ben Croft, and me.
How would you like to have the exact steps to build massive credibility, create deeper commitment with your clients and leverage your business well beyond simple one-on-one coaching?
Most coaches I know have a simple goal…
We want to be well paid, enjoy the freedom to do what they want and make a positive contribution to the world.
But, things don't always turn out that way.
In fact, most coaches say that they have ended up with a coaching "job" filled with unpredictable ups and downs of work and inconsistent revenues rather than running a business they enjoy and that makes them real money, predictable and consistent money.
It's time to break out of old patterns and step into your full potential as a coach!
Several new trends recently have reshaped the landscape of the coaching industry and those who adjust to them will profit immensely.
I'm talking about growing your business so that it regularly brings in $10-20,000 per month…predictably and consistently!
We are going to discuss what these trends are and how you can profit from them during two special webinars that are of course absolutely FREE.  The first one is led by my friend and colleague Jayne Warrilow, who is brilliant and amazing and if you don't know her you will love her once you hear her.
You can register for the first one with Jayne here:
Executive Coach MBA 1st Webinar SignUp
A few of the things she'll cover include:
Five megatrends that will critically impact your business in 2014, and what to do about them. (Taking action will mean the difference between growing your business to new heights… or struggling to stay afloat.)
Simple steps you can take that will yield far greater results in your business than you currently have
Four ways to build your coaching business that will give you more money, more leisure time and more freedom.
The two things you can leverage to easily enter new markets or create your own product.
We'll also discuss our new Executive Coach Business Accelerator, how it's going to change the way you do business plus a whole lot more.
We're calling this first webinar the "Executive Coach Disruptive Business Plan".
That's because Jayne is going to show you a plan to make 2014 the year that you finally make the type of money you deserve.
There are 2 webinars as part of this program and the first will take place on March 25 and April 1 at different times – four options to suit your timezone and that one's led by Jayne. Ian and I will lead the second one on the 27th.
You can register for the first one here:  Executive Coach MBA 1st Webinar SignUp
And of course feel free to tell anyone you know who is an executive coach already (or looking to be one)!
When you register I will immediately send you The Disruptive Business Plan for Executive Coaches E-Guide that accompanies the session.
Don't miss this exciting event.
It could be the key to finally unlock the coaching business you know you deserve.