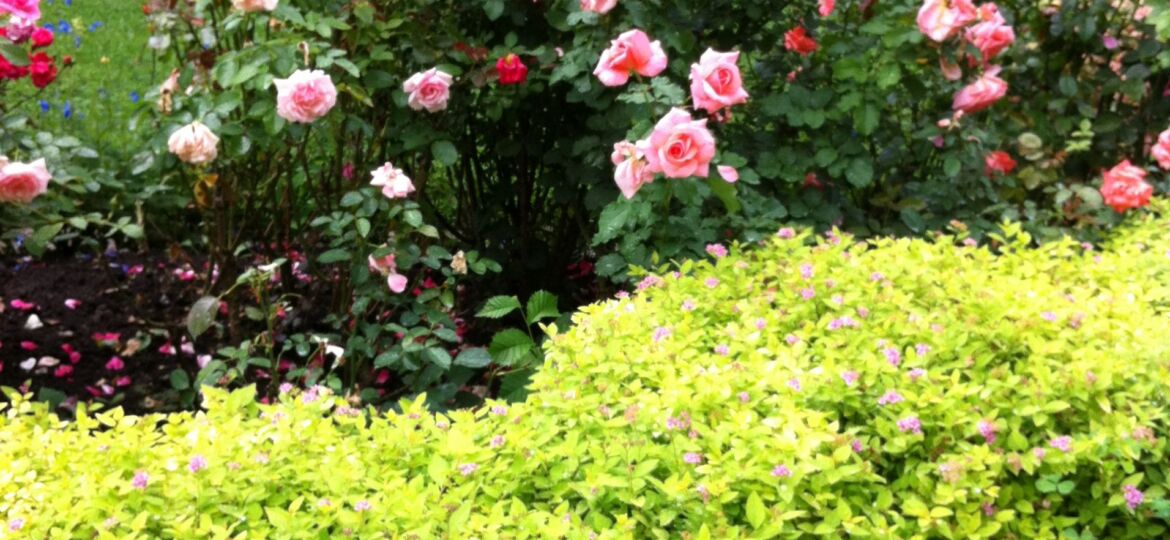 World Business and Executive Coaching Summit= WBECS
WBECS 2016 is LIVE and open for registration!
This year, WBECS is all about you and your coaching. You will find….
The biggest and most remarkable speaker line-up so far including 48 of the top thought leaders of the coaching industry
A new and enhanced learning experience with exclusive Implementation Mastery Sessions: smaller breakout groups to dive deep into the practical application of your learning with other coaches
Top corporate buyers of coaching
An engaged community of 23,000 Business and Executive coaches from all across the globe
A focus on both the internal and external coaching markets
The leading coaching associations and industry bodies
The latest and most impactful coaching tools, frameworks and methodologies to help your clients thrive and dramatically increase your demand as a coach
Expected to be more than 100 ICF CCEU's for the Pre-Summit and Full Summit live events
…and so much more!
Click here to choose the sessions you want to attend at no cost and secure your spot!
If you're interested in learning from the best of the best and increasing the quality of your coaching provision as a result, I highly recommend that you join!
You can register for as many Pre-Summit sessions as you'd like and you can simply choose the ones that are most relevant to you at this point.
Here are just a few examples of all the profound content you'll be able to access when you join the Complimentary Pre-Summit:
How Breakthrough Coaching Works – Applying the Science of Presence and Change
Tame the Primitive Brain. Manage The Most Impulsive Behaviors at Work
Overcoming Immunity to Change with Intercultural Coaching
Rewinding and Retelling Your Story: The Power of Pivoting in the Moment
Show Them Why You're Worth It With ROI
Evolutionary Coaching: An Introduction to the Ego-Soul Dynamics of Personal Growth
Making the transition from one to one coach to team coach
Bringing Mindfulness into Coaching: How Presence Becomes a Crucial Outcome for Clients in Big ChallengesAnd so much more!
As a coach you have the capacity to change the world! This year the WBECS team has gone above and beyond to create a learning experience for you that will have an even greater impact on the results you achieve for your clients.
You are truly in for the most powerful event available in the coaching industry – all from the comfort of your home or office.
This year, they will be offering exclusive Implementation Mastery Sessions with selected main sessions during the Pre-Summit event and all sessions during the Full Summit event. These sessions will be held in a smaller group setting for you to dive even deeper into the tools, frameworks and methodologies you've learned during the main sessions and specifically focus on their practical application.
Attending these IM Sessions will allow you to reach a level of mastery with your coaching provision, deeply embody your learning, apply the new knowledge to create outstanding results and network with like-minded coaches globally in a more intimate setting.
"Tell me and I forget. Teach me and I remember. Involve me and I learn." ~Benjamin Franklin
Last year, almost half of the free Pre-Summit sessions were filled to maximum capacity – some of them even within the first 48 hours – and they expect this year's sessions to fill up even faster. So choose the sessions most relevant to you and secure your spot now to make sure that you don't miss out on this very special opportunity. THERE IS NO COST FOR any of the 48 pre-summit webinars!
Click here to secure your spot for the complimentary Pre-Summit sessions before they fill up!
As always, all the sessions are pure value, with NO sales pitches, and you can register for as many as you like!
With this year's powerful speaker line-up and 48 sessions covering a broad range of the latest coaching tools and frameworks available, you are going to want to join quite a few.
Remember to lock in your spot now and as always, expect excellence!
"The only way to predict the future is to create it" ~Peter Drucker
P.S. Sessions will fill up fast. Click here to choose the sessions you want to attend at no cost! and secure your spot