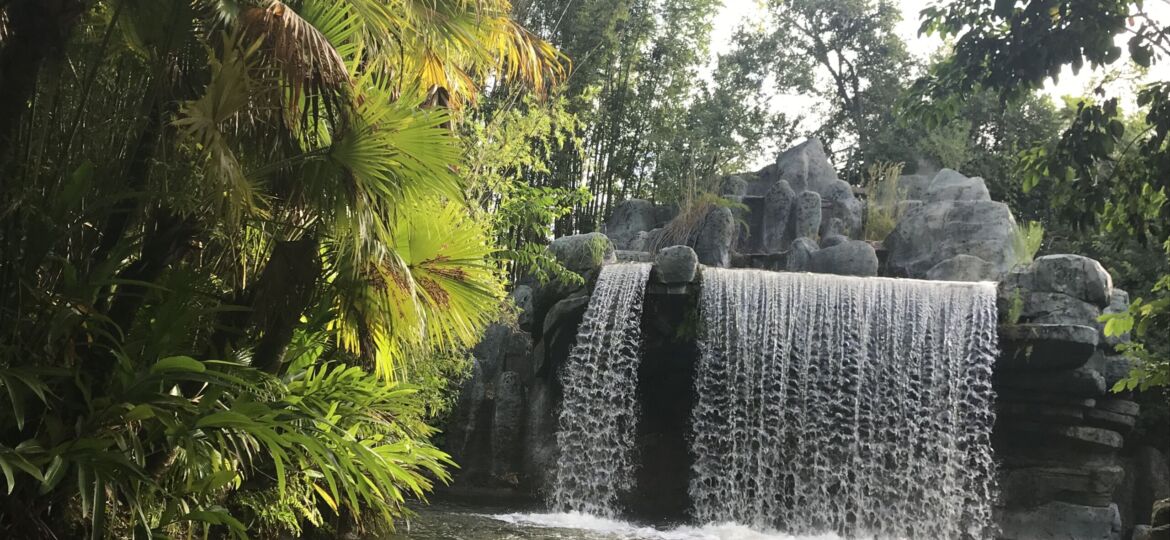 Don't miss out on the coaching event of the year!
Have you enjoyed learning from the thought leaders at the WBECS Pre-Summit sessions?
While these shorter and more condensed sessions deliver valuable insights and applicable wisdom, they are just a taste of the transformative learning experience the Full-Summit offers.
If you are the kind of coach who is looking to create extraordinary results for your clients, retain them longer and with ease and who cares about consistent improvement and growth, then I invite you to immerse yourself in an even deeper and more profound learning experience at the Full-Summit.
Go Here to learn more about the WBECS Full-Summit and to secure your spot now (at the very best price available).

One of my favorite aspects of the WBECS Full-Summit is their supportive and engaged global community.
Learning is not just more fun but also much more impactful when you get to discuss the practical applications of the content in smaller groups during Implementation Mastery Sessions and engage in lively discussions with your colleagues at the virtual Round Tables.
Are you interested in increasing your impact, your knowledge, your confidence and the levels of results you are able to achieve?
Then join the global WBECS community and get your ticket to the Full-Summit now while you can still take advantage of the Super Early Bird Price – the very best deal available!
You'll receive the full value while saving over 50% on all ticket levels – but only until June 28th!
Go here now to discover the ticket levels available and join the Full-Summit before the best deal expires in one week!
You can trust that the WBECS Full-Summit will profoundly impact not only the way you coach but also your overall success and business growth tremendously.
Don't worry… I'll send you another reminder before the Super Early Bird Price at 50% off ends, but I highly recommend that you join the Full-Summit now if you're interested. Here is the link again for you to save up to 50%
With the Full Summit, you'll get access to weekly sessions throughout the year (even in 2 different time zones), session recordings, transcripts, executive notes, presenter slides and all the resources you need to truly uplevel your impact!
The best part is that you get to join focused Round Tables, Implementation Mastery Sessions and as a result become part of one of the most engaged and active community of coaches globally. Go here to join us now and save up to 50% off with the Super Early Bird price before it's too late!