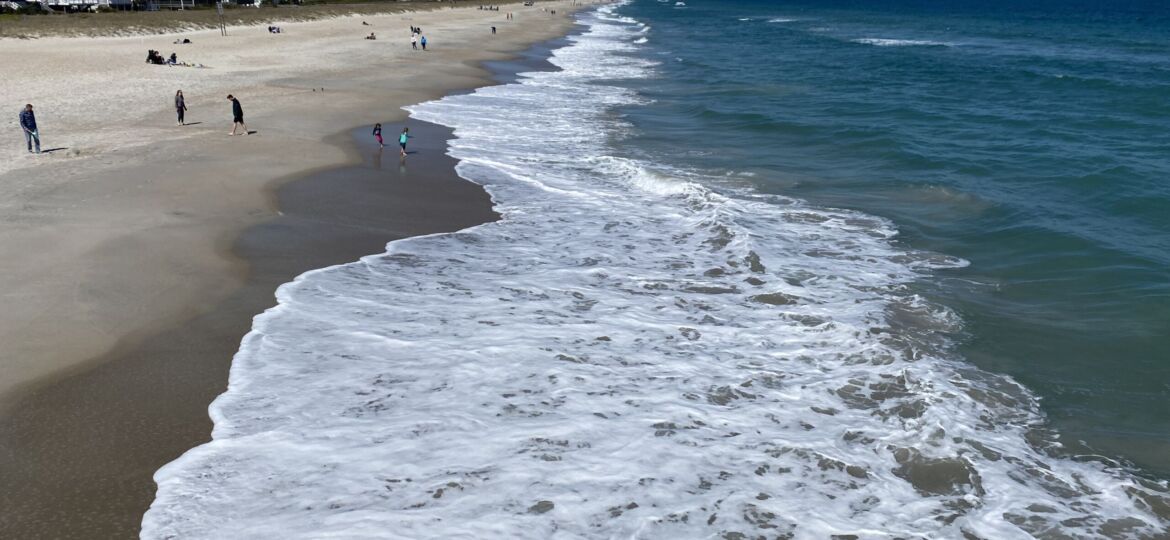 The Washington Post indicated that "During the pandemic, the ranks of the world's billionaires have swelled to their most numerous, at 2,755 mega-wealthy people. "
The International Coaching Federation, which grants the Master Coach Credential globally to the world's top coaches said as of February 2021 that there are 1,370 Master Certified Coaches who hold the MCC credential.
That means there are more billionaires than MCC coaches in the world.  Is it actually harder to become an MCC than it is to become a billionaire?
Proud to be one of the first ever executive coaches granted the MCC credential by the ICF in 1998, and I've renewed it seven times since then.  Too bad it doesn't come with a billion dollars!