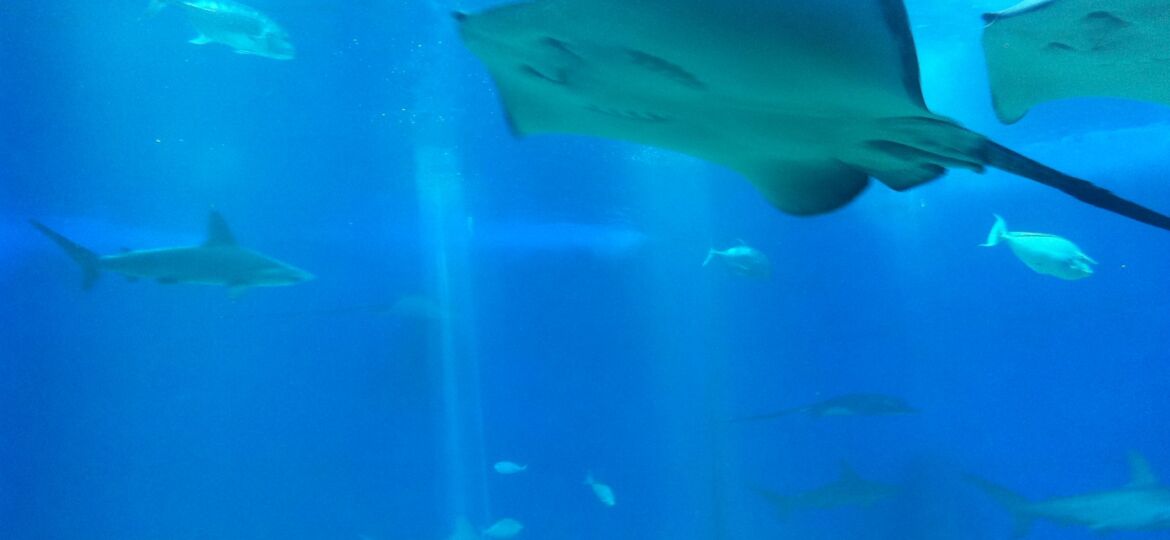 I know you like to keep an eye on new perspectives that are affecting the coaching industry and I've just been introduced to a new Masterclass which is happening soon, and I thought you might like to attend.

Here's the thing…
Many of us are living through turmoil and uncertainty right now, and if not personally, we are viscerally aware of those who are. If you are anything like me, you're probably wondering if you are doing all you can to help as a coach and a human…
You may be wondering if you are using your coach certification to fulfill your purpose as a helper, a healer, and a guide.You may be feeling called to action, but at the same time, not sure what you can do.
My good friend and colleague, Jayne Warrilow, has a unique perspective on how to build a coaching business that works for your clients AND you.
She knows the importance of having a deep sense of purpose and a profitable business.
Jayne is running a number of Masterclasses live (yes, really!) over the next week or so, called "How To Build A Socially Conscious Business Without Going Broke Or Burning Out…" designed specifically for coaches.
She will be sharing new insights about how to embrace a deeper sense of purpose and attract client-centered profits. And why both are so important for today's coaching clients.
I've attended Jayne's masterclasses before, and they are jam-packed with valuable information, new research and insights, which is why I recommend them to my coaching friends – you won't be disappointed!
You can sign up for your place here…  I know you'll find it really valuable.
Enjoy!
Places are limited, so please make sure you show up live as there will NOT be any recordings. (This is not one of those false promises, that's not Jayne's style, there really won't be any recordings)
This is not for mediocre coaches; this is for those of us who really want to make a difference in the world…
Jayne will be sharing some new research and insights about:
The strategies and tactics that enable you to grow a socially conscious business and make a real difference
The micro-systems that will help you to create a profitable and predictable flow of coaching clients
The #1 growth strategy that saves you heaps of time and money
My friend and colleague, Jayne Warrilow, will be teaching all of this and more in her new Masterclass "How To Build A Socially Conscious Business Without Going Broke Or Burning Out…"
She's the expert on creating a Conscious Seven Figure Coaching Business.
Live Masterclasses:
Saturday 14th October 9am PT/12pm ET
Tuesday 17 October 8am PT/11am ET
Tuesday 17 October 5pm PT/ 8pm ET
Thursday 19 October 11am PT/2pm ET
Choose the date and time best for you.
You can get your tickets here
Can't wait to hear what you think!
Be sure to attend live as there won't be any recordings – it's all about the live energy on the call… come and join the conversation. See you there!