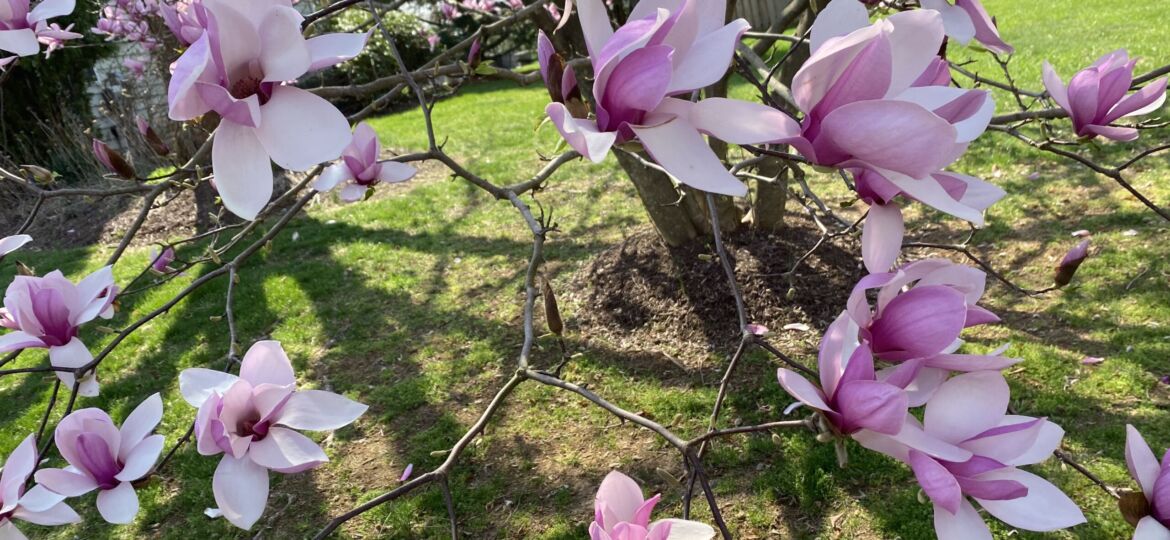 As coaches, the quality of our coaching is our most valuable asset and I believe that constantly educating ourselves and raising our standards is crucial for long-term success.
You might know that I have attended and presented several times at WBECS – the World Business and Executive Coaching Summit –  and have received outstanding value from their powerful presenters. Some of the best coaching tools, frameworks and methodologies available in the industry are presented at WBECS each year and give you that extra edge for your clients' results!
At WBECS – which is a live online summit, featuring more than 80 of the biggest names and most impactful experts in the coaching profession –  the speakers share their most profound wisdom and knowledge that you can implement in your own coaching right away.
Plus, you'll be able to earn up to 37.5 CCE Units at no cost.
The world-class presenters at WBECS will cover a wide range of topics and coaching disciplines and you are welcome to register for as many sessions as you'd like.
Here are just a few examples of all the live classes you'll be able to attend when you join the complimentary Pre-Summit:
Leadership Savvy: What you need to know to be the best coach – Carol Kaufmann
How to get the best out of coach supervision – David Clutterbuck
Crossing the Threshold of Resistance: It's Time for a New Story about Change – David Drake
The paradox of leadership: Navigating the new realities – David Peterson
Why Mindful Leadership Needs Emotional Intelligence – Dan Goleman
A Masterclass in Executive Coach Development – John Mattone
Coaching ROI: Make Sure You See the Money  – Lisa Ann Edwards
The surprising secret to building a coaching culture in any organization (yes, even in yours) – Michael Bungay Stanier
And so much more!
Click the link below to reserve your spot for the complimentary WBECS Pre-Summit now:
>>> Click here to register for WBECS 2017 <<<  I promise you will gain incredible value from it!
You will also get to join a global community of thriving coaches and co-create the WBECS event as part of focused Networking Tables and during exclusive Implementation Mastery Sessions. WBECS has upgraded the event, even more, this year, so whether you've attended before or not, I highly recommend that you join the free Pre-Summit now before the most popular sessions reach capacity. Here is the registration link for you again!