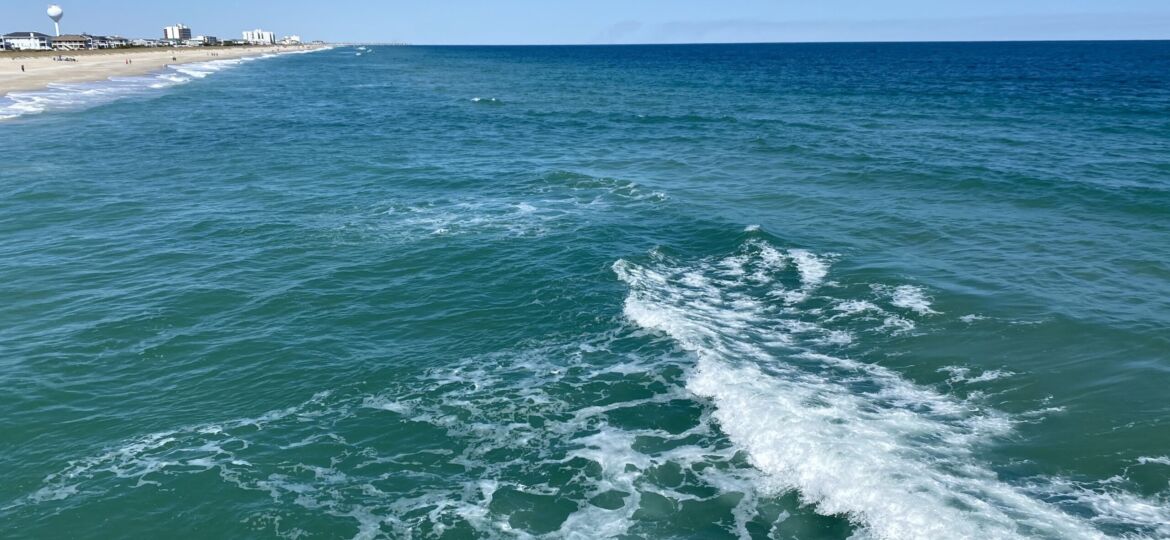 Newsflash: The free pre-summit from WBECS is nearly sold out!
It's the biggest coaching event of the year – secure your spot before they're gone…
Registration for the complimentary WBECS Pre-Summit is now open.
Since registration opened a few days ago, 37 of the 50 sessions reached 50% capacity within the first 24 hours!
The summit starts next week with the first LIVE sessions on May 11th and you can still register and secure your spot for up to 48 pitch-free sessions held by some of the most successful coaches and top leaders in the industry.
Click here to secure your spot at no cost!
Want a taste of the caliber of learning you can get at the event?  Check out this great bonus:
To get you started with WBECS 2016, here's some world-class content to dive into right away.
It's one of the most popular sessions of last year's WBECS – held by bestselling author and master coach, Judith E. Glaser.
Judith shares the Little Known Facts About The Neuroscience Of Conversations that have helped thousands of coaches.
To make your learning even more enjoyable and suit your individual learning style, access the transcript, slides, professional notes as well as audio and video recordings of Judith's session below:
Full Session Video
Full Session Audio
Slides of the Presentation
Professional Notes
Transcript of the Session
For the Full Summit, this is exactly what you will receive for all sessions, if you decide to attend.