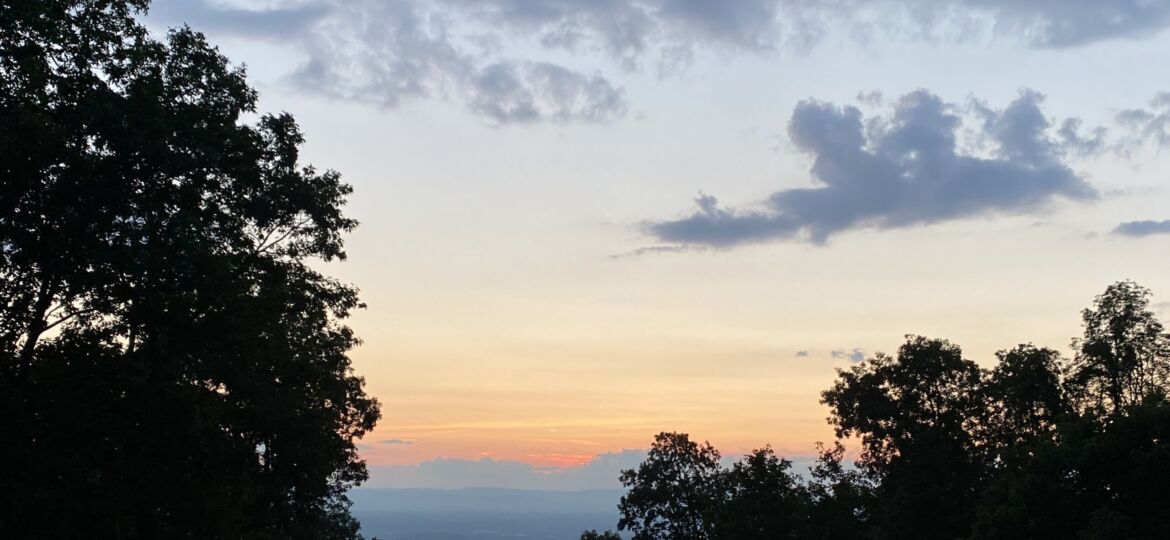 Since my friends and colleagues Melinda Cohan and Kate Steinbacher have received such a tremendous response to their free 3-part video training series, Your Coaching Business Blueprint: Everything You Need To Know To Get Your Business On Track, they're offering you one more critical piece of training.
According to Kate and Melinda, passionate coaches from all over the world are raving about the "aha!" moments they experienced … and the potential to build streamlined, profitable businesses they love!
Here's where it gets even better: They've decided to offer one final complimentary training webinar, "The Truth Behind the Business of Coaching: What You MUST Know to Get Clients, Earn Money, and Make Your Biggest Impact."
Thriving Business, Organized Back Office <<< FREE Webinar Access
When you go to the link above and register to join them for this powerful webinar, you'll learn their step-by-step system for creating a thriving coaching business WITH a highly organized back office system that allows you to feel calm and confident.
(I know! It sounds incredible, doesn't it? It is, and Melinda and Kate can't wait to show you!)
I think you're going to be blown away at the simple power of what Kate and Melinda share in this webinar. They'll give you the 5 steps to getting your business set up and organized so it runs seamlessly.
Bottom line: Once you implement the system they're sharing your business practically runs itself (well, almost!). You can focus on coaching your clients while your system takes care of the rest – marketing, invoicing, getting feedback, staying in touch, and updating your calendar.
I've heard Kate and Melinda speak before, and I highly recommend them. Their teachings are always packed with tips, tools and strategies you can use right away to streamline your business for better efficiency!
5 Steps To Ultra-Success <<< Reserve Your Spot Here
Remember, this webinar is Kate and Melinda's gift to you … and it's their way of taking everything you've learned so far to the next level! Be sure to join them!
The Missing Pieces, Revealed! <<< FREE Webinar Access
Did you miss their 3-part complimentary video training? It's not too late – you can get access here:
 
Master The Business Side Of Coaching <<< Complimentary Video Access