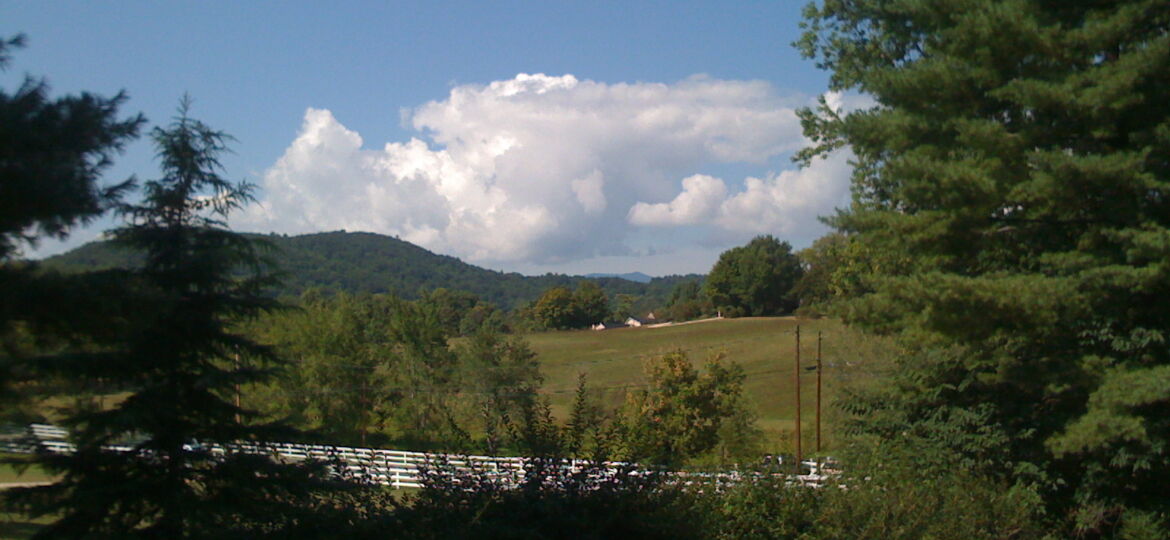 I have good news for you!
My colleague, Mary Beth O'Neill, author of Executive Coaching with
Backbone and Heart, is sharing 3 free training videos over the next two
weeks. They are excellent! If you want to get in on the chance to learn
from Mary Beth, you can opt in here:
YES! I want the free videos!
Check out this first video about how to help a prospective client be open
about their leadership challenges. Mary Beth uses this method to help
prospects and new clients go farther faster in the initial conversation.
Now you can too.
I have a lot of respect for Mary Beth's work and know that she's
sharing solid and practical principles and methods for working with
executives in your practice.
Get access to Video 1 here!
This first video is available only for a limited time; watch it now.
I am confident that you are going to get great value from these videos.  I sure did!
I've seen them, and I know Mary Beth is brilliant, so I am delighted to
share this resource with you!