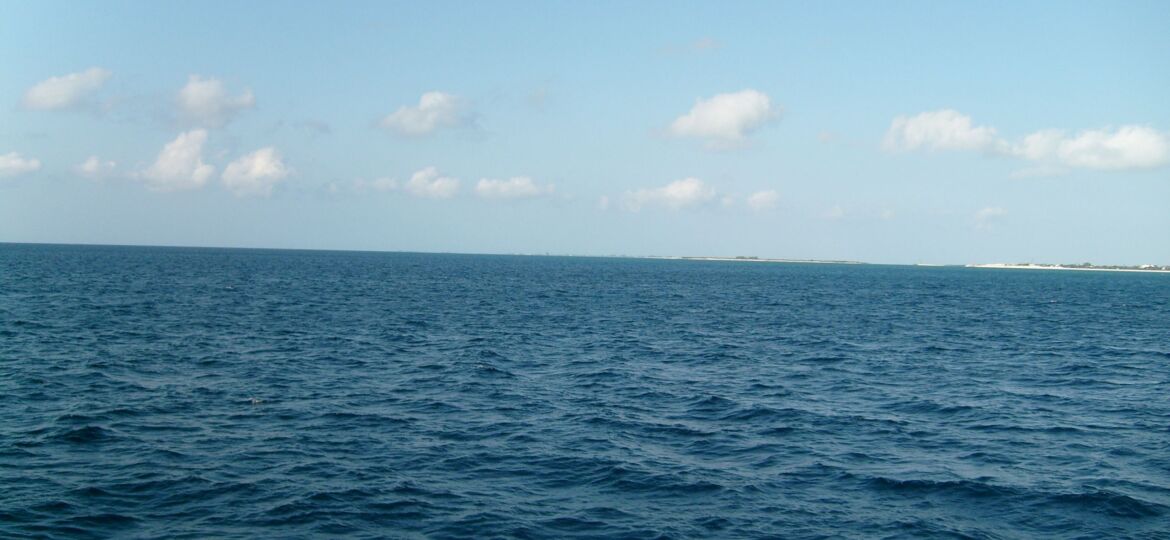 So what if I told you there was a GPS for your business?
What if we showed you a guided, quiet, clear pathway for your business and your life?
A pathway where you are joined and supported by like-minded people (like me and you) who are on the same journey. A path we helped build.
Well there is just such a thing.
My very dear friend, Garry Schleifer of choice Magazine has built a powerful practice development system for professional coaches called  Whole Coach and it rocks.

It's called the choice Interactive Membership™ (CIM ) and we are proud to say we are partners in helping Garry build this pathway.
Drawing from his 10 years as Publisher of choice, the magazine of professional coaching, 12 years as a business development coach, and over 26 years creating, building and leading several successful multi-million dollar businesses, he has landed on this supportive system.
But before we ask you to jump in without really knowing what this is all about, Garry has created the Whole coach™ Action Kit as a showcase  of the quality, depth and impact of what he has created and asked us to be a part of.
>>>> Click here to get your free access to the Whole coach™ Action Kit  <<<<<
So if you are tired of wasting time and money,
You want to stop working in isolation,
And want to let go of fear and resistance,
Then consider choice Interactive Membership!
You simply must sample this amazingly impactful kit.
Included in the action kit are the following webinars:
Andrea J Lee ~ "The Future of Coaching: 7 Characteristics of the Best Coaches in the World"
Kim George ~ "3 Keys To Creating Your Core System and Jumpstarting Your Business"
Melinda Cohan ~ "How to Create An Easy Breezy Coaching Business! 5 Critical Keys Most Coaches Miss"
Christina Hills ~ "Leverage Your Wisdom Into Online Training Programs: The 7 Different Models"
And a comprehensive user guide chock full of tips and tricks you can immediately apply in your business.
BONUS ~ Recent issue of choice Magazine digital edition
We are proud to be a supporter of Garry and CIM.
Like I said, we have your back on this journey and this is something we highly recommend.
>>>> Click here to get your free access to the Whole coach Action Kit <<<<<