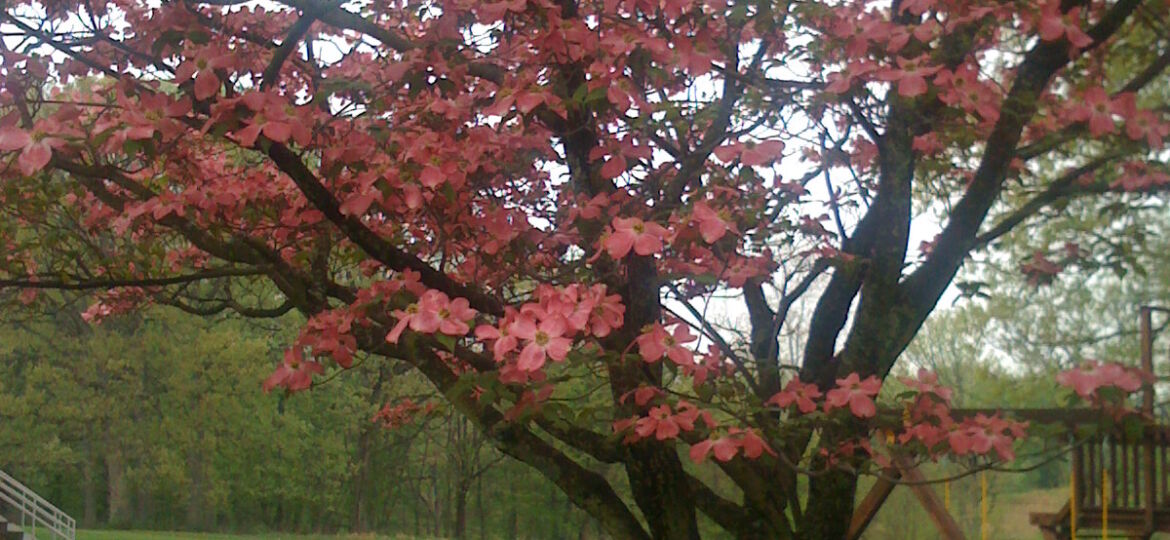 Have you ever wanted to eavesdrop on a coaching call?  Now's your chance! Listen in to hear a live Master Coaching Demo as I coach a real coaching client in real time…that I'd never met before!

One of my colleagues, Gail Moore, hosts a regular series of calls called Moore Master Coaching, where she invites different MCC level coaches to demonstrate coaching master in a live fish-bowl telephonic environment.  MCC stands for Master Coaching Credential, which is the master designation and the highest level awarded by the International Coach Federation.  There are currently only 640 in the entire world, out of the over 10,000 credentialed coaches worldwide, according to the ICF.
Gail invited me to participate, and she found a gentleman who was open to being coached in a recorded fishbowl.  He is a single dad of a 6 year old, gearing up for a household move, he's a year into a new business he started in the energy industry, and 13 years into his job in the mortgage industry.  He wanted coaching to deal with the overwhelm of managing it all.  He and I had never met or spoken or communicated in any way prior to this call.
You can play the recording here to listen in!
To listen: http://www.audioacrobat.com/play/W4HVHDW4
To download: http://gjmoore33.audioacrobat.com/download/Suzpom5-23-13.mp3

There are about 5 minutes of introduction material, 30 minutes of live coaching, and then a Q&A feedback session with the others on the call. You can purchase access to all the other wonderful master coaching demos directly at Gail's site.
Want to hear another one of these at no cost?  Gail has posted one on the Library of Professional Coaching for you.