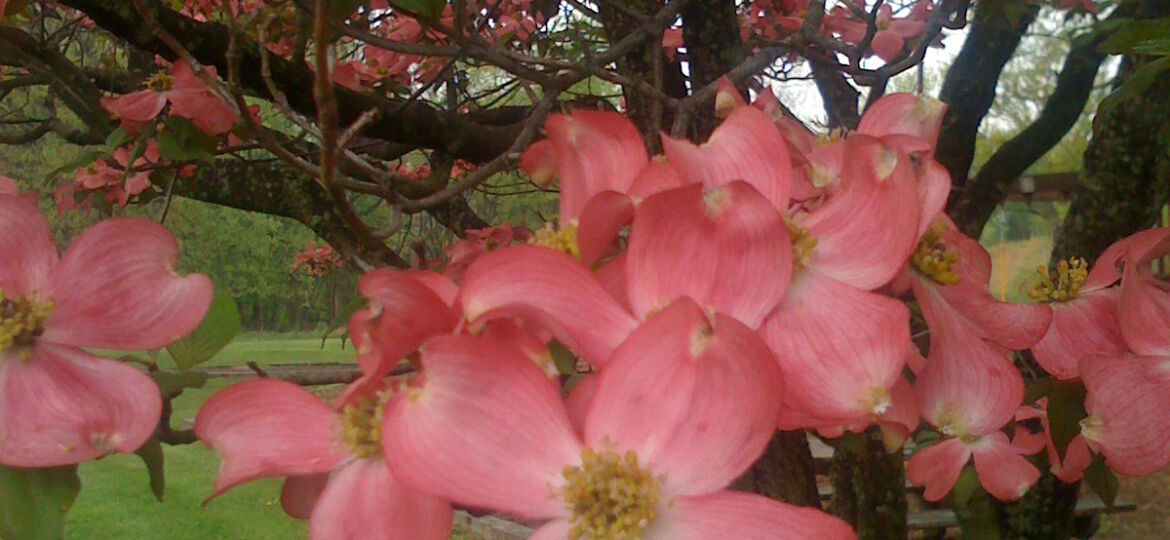 We've just wrapped up the first half of 2016, and this is the perfect time to check in and determine whether you're on track to meet your goals for this year.
And that's why, if one of your goals involves streamlining and optimizing your business for maximum efficiency (and profitability) this year, I wanted to let you know about Melinda Cohan and Kate Steinbacher's Easy Breezy Coaching Business Bootcamp!
Melinda and Kate specialize in making back ends sexy (the back ends of coaching businesses, that is) and they are currently offering their bootcamp – along with a six-month membership in their Coaches Console system (details on this below).
Enrollment closes on Friday, August 26 at midnight, and the Bootcamp begins on September 7th.
Meet Your Biggest Goals <<< Enroll Now 
When you go to the link above, you'll be able to read about everything Melinda and Kate are offering in this powerful course and all-inclusive software program.
To start, you learn 3 business models that work – so you can decide which one works for you.
Plus, you discover how to establish your core brand so you attract clients whose needs align with what you're offering as a coach. You'll learn exactly how to automate your marketing and follow-up, and how to engage your clients right away (and keep them engaged).
Finally, you'll learn how to package your products and services, and how to finally get paid what you deserve!
And as an added bonus, you'll get a year's membership in The Coaches Console, which automates absolutely everything you learn in the Easy Breezy Coaching Business Bootcamp, so you can focus on what you love most – coaching your brilliant clients! This all-inclusive technology takes care of your business' back end, so you can focus on coaching. It can serve as your website (or integrate with your existing site if you have one), and manages contact information, appointment calendars, invoicing, marketing, the referral process and ongoing customer contact.
In other words, you get absolutely everything you need to get your business up and running, smoothly and profitably so you can focus on making your biggest impact.
So, are you in?
Remember, registration closes on FRIDAY, AUGUST 26, so register now!
Profits AND Impact, Seamlessly <<< Make YOUR Back End Sexy. Enroll Today. 
Imagine how it would feel to round the corner on the end of 2016 and know you're going to achieve–and maybe even surpass–your goals!
Let the Coaching Business Vixens help you make it so.
THIS is your opportunity to make your business exactly what you want it to be. Start now.
Your Business, Your Way <<< Enroll Now To Achieve Your Goals!