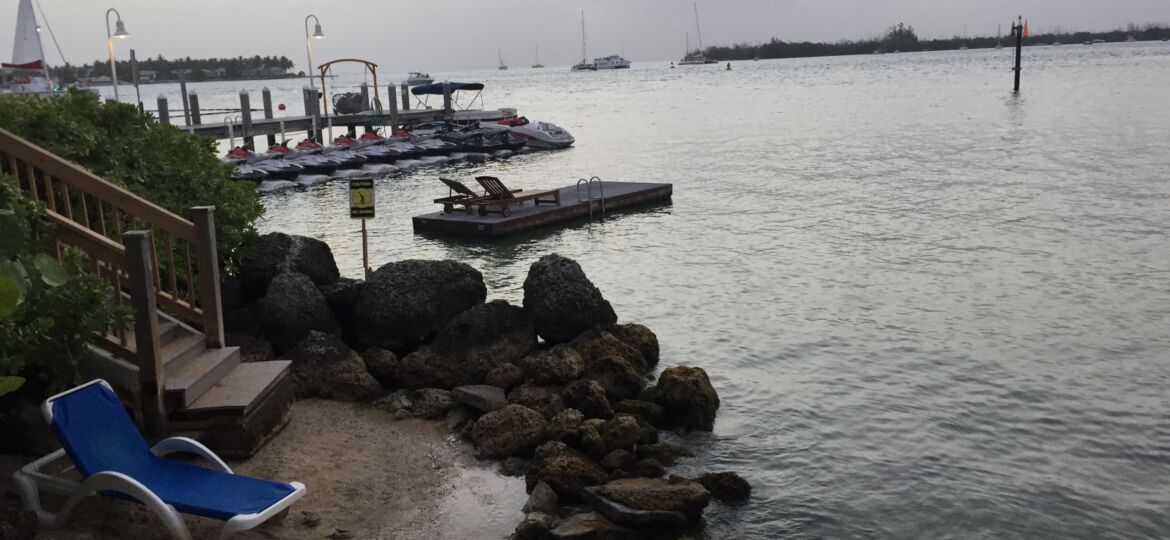 Did you miss the WBECS Pre-Summit sessions this year?
I am continuously impressed with the high quality content shared by their speakers and I wanted to make sure that you were able to experience the impactful content at your convenience.
If you'd like to catch up on the top 5 sessions or revisit them to refresh your learnings, you can now do so with the WBECS Cinema! But be quick, as these will only be available until June 30th.
Click here to go to the Cinema page and gain direct access to the top 5 sessions of Week 3 of the WBECS Pre-Summit:
Marcia Reynolds – The Courage To Coach: How To Have The Guts To Create Breakthrough Moments
David Peterson – The Paradox Of Leadership: Navigating The New Realities
Liz Wiseman – Multipliers: How The Best Leaders Make Everyone Smarter – Part 1
Dorie Clark – How To Become A Recognized Expert
Peter Hawkins – The New Frontier In Systemic Team Coaching: Beyond The High Performing Team – Part 1
Click here to go directly to the top session recordings before they're gone.
I am confident that you will enjoy these sessions as much as I did. Here's to enjoying the best coaching content in the world.
SUPER EARLY BIRD SALE ENDS TOMORROW!!
You can now join the Full Summit and take advantage of the most transformative learning experience in the coaching profession at 50% off (but only until June 29th)!
If you are planning on attending WBECS 2017, I highly recommend you get your 50% off ticket before TOMORROW, Thursday, June 29th, as the ticket prices will double following this date.
There is no easier way to learn how to deliver world class coaching than to learn from the world's very best coaches. Attending WBECS will equip you with the most cutting edge tools, the most innovative frameworks and the most effective methodologies used by the world's top coaches themselves.
You will be able to sign on higher value clients, serve them at a much higher level and most importantly deliver a higher quality coaching provision that will dramatically increase your demand as a coach. This is the only event globally that enables such high level access, so be sure not to miss out. You can save up to $500 on your ticket, but you only have a few days to act, if you don't want to miss out on the best prices!
You can grab your ticket here:
https://coach.wbecs.com/?p=sp1&w=summit-2017