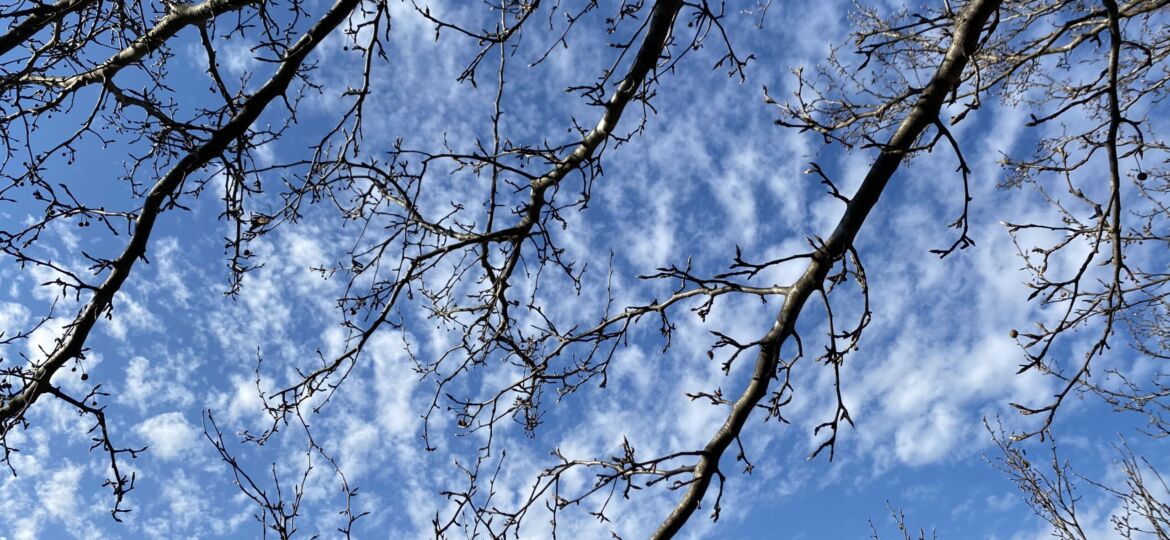 Mary Beth O'Neill just released her 2nd free video to share with the executive coach community. This one addresses the best practices in Leader-Team interactions. You will also get a free leader self-assessment that you can use with your clients to help them diagnose their strengths and weaknesses in leading their teams.
This is a series; watch Video 1 first. If you haven't taken advantage of the 1st video yet, you can get access by going to:
https://mboconsultin.samcart.com/referral/Enter-Name-for-Gift-2/690210
If you have watched the first video, then Mary Beth will be sending you the link to the 2nd video.