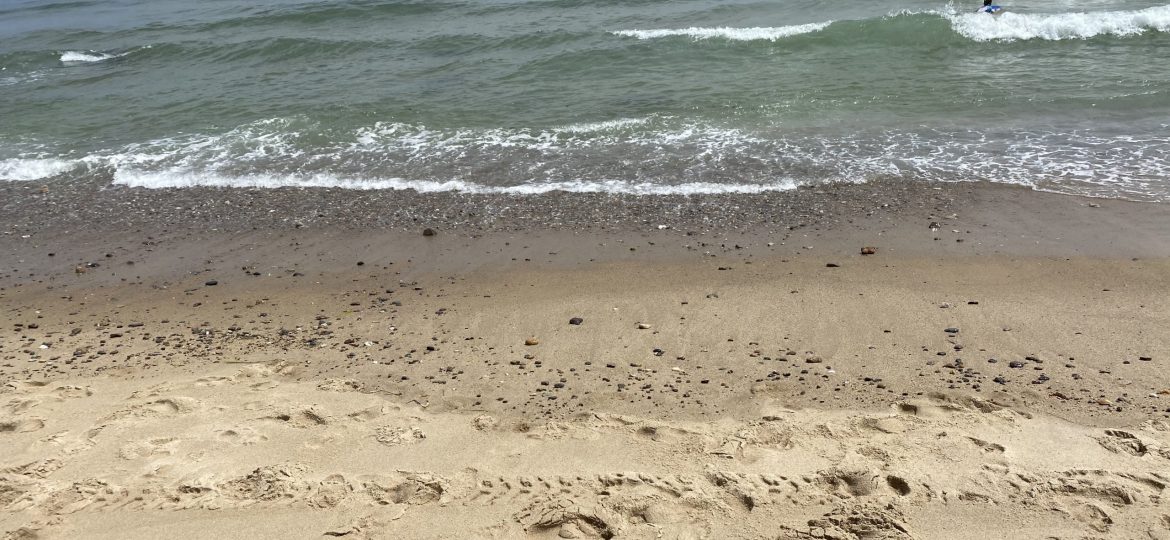 Greetings!
Welcome back to the Innovative Leadership International, LLC newsletter, and welcome to our new subscribers. We are writing to you with great excitement about our latest big game! Of course, we would like you to play. You are receiving this e-mail due to your relationship with one or more of us (so you may get this more than once), and we're delighted to invite you to participate with us as we prepare to launch the Library of Professional Coaching (www.TheLibraryIsComing.com).
Consider the following: Where do you get wide-ranging, but thoughtfully culled information about the field of executive, leadership,business, or organizational coaching?
Where do you go for data, research, publications, books, newsletters, articles, best practices, trends, breakthroughs, strategies, dissertations, conference proceedings and stories about coaching in an organizational context?
Are you looking for a way to get involved in a cutting-edge new venture to unify coaching resources and expand the footprint of professional coaching in the marketplace?
Introducing the Library of Professional Coaching to Open Summer 2008!
We are pleased to announce that the Library of Professional Coaching (LPC) will establish an Internet based center that provides access to a carefully selected set of resources associated with the field and discipline of professional coaching.
In partnership and collaboration with the International Journal of Coaching in Organizations and choice magazine, we are building an online library of professional coaching materials, which will serve as the ultimate Internet-based source of information about professional coaching. It will be an easily searchable database of trusted, high-caliber content about professional coaching. The first "wing" of the library will be devoted to those professional coaching services that are utilized in organizations. Future wings of the library may focus on personal and life coaching services that embrace both personal and organizational domains. Learn more at www.TheLibraryIsComing.com.
Who Are We?
Glad you asked! As you will see below, we have each launched successful enterprises of our own, whether books, magazines, coaching businesses, or other sustained ventures, and you may know us from various volunteer roles we all play in the coaching world:
William Bergquist is co-founder and Co-Executive Editor of the International Journal of Coaching in Organizations (www.ijco.info), as well as being co-founder and Symposium Dean for the International Consortium for Coaching in Organizations (www.coachingconsortium.org). He has authored or co-authored 44 books and is owner and president of The Professional School of Psychology (www.physchology.edu).
Suzi Pomerantz is the author of Seal the Deal , CEO of Innovative Leadership International LLC (www.innovative leader.com), a founding board member of the International Journal of Coaching in Organizations (www.ijco.info), as well as founding board member and Vice President of International Consortium for Coaching in Organizations(www.coachingconsortium.org). She has had her Master Certified Coach (MCC) credential from the International Coach Federation (ICF) for 10 years and has been coaching executives for 15 years in over 125 organizations worldwide.
Matthew Rochte (www.MatthewRochte.com) brings to the table seven years of effective triple-bottom-line manufacturing practices, 20+ years of business ownership and entrepreneurial expertise (manufacturing, coaching and training businesses, a national alliance of coaches), and 15 years of executive leadership coaching. Matthew also works with seasoned coaches on going deeper with their work and studying the art of coaching and an integrated approach. Matthew serves on the board of the Minnesota Coaches Association (www.minnesotacoaches.org) and on the International Coach Federation's Ethics and Standards Committee and code revision team.
Garry Schleifer is the Publisher of choice, the magazine of professional coaching (www.choice-online.com) A serial entrepreneur for over 20 years creating and running several multi-million dollar private and public corporations, he combines his business experience and coach training to apply a signature approach of "ruthless compassion" when helping senior executives boost personal and organizational performance to higher levels. A coach (www.conceptsynoptic.com) for over six years, he holds his PCC certification with the International Coach Federation (ICF). He also serves as Vice President on the ICF Board of Directors.
How Can You Help?
Thanks for asking! In the near future there will be multiple ways for you to contribute during the early stages of the library as we open the doors to membership. For now, however, we are inviting you to participate as a founding donor. Please let us know your interest level and commitment. You can visit us at www.TheLibraryIsComing.com.
Subscribe as founding donor: Donate $25 to $1000 or more to help the library get started and get in on the ground floor of the first wing of what promises to be THE online location for resources pertaining to coaching in organizations.
Donor Levels: Choose your level of participation:
Bronze ($25) – your name and your company name will be listed on a virtual plaque at the LPC website location with other founding donors and you will receive special use of our logo as a link on your website.
Silver ($100) – Bronze plus we will add a link to your website.
Gold ($250) – Silver plus unlimited access to the materials on the website for the first years as we grow our collection.
Platinum ($1000+) – Gold plus unlimited VIP membership access to all materials on the site for the first three years and your logo on our site.
Consider this your invitation to play!
We look forward to your support and we thank you in advance for helping to bring this library to life and make it a reality in 2008. Subscribe now ! Could you also send this e-mail to anyone or any organization you know that is a stakeholder in the profession of coaching as it relates to organizations, business and leadership?
Thanks.
The LPC Librarians:
Bill Bergquist
Suzi Pomerantz
Matthew Rochte
Garry Schleifer
Tell us how you would like to play! VISIT www.TheLibraryIsComing.com NOW to learn more, sign up for our mailing list, or donate.