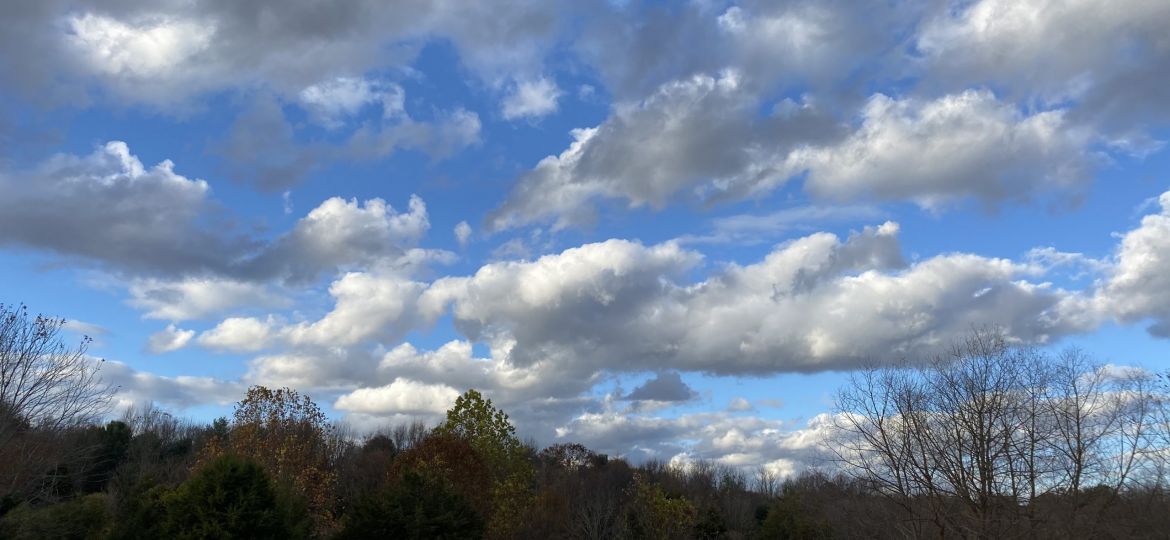 Internal networking is a critical strategic skill for every executive and leader.  Your career aspirations depend on it, your ability to influence in the organization depends on it, and your success as an executive in your role depends on it.  If you are not intentionally planning your relational strategies with key stakeholders, you are missing a very important set of levers and dials for your own empowerment. If you're new to a senior leadership role, or if you're finding that you aren't getting as much traction as quickly as you'd like, it may be that you need a new internal relationship strategy. Reach across functions, across geographies, and across levels of seniority.  Build your network inside your organization with the same care and consciousness you use to develop your external networks.
Here's how to do it.
Create a relationship map to identify who are the influencers in your organization.  My colleague Madeleine Homan Blanchard writes: "Create a relationship map to identify all of the critical players in your organization, and make a concerted effort to get to know them and understand their goals. Build a coalition of support by helping others achieve their goals and leveraging their help to achieve yours."  She writes more detailed steps about how to create this relationship map in this excellent post Who's Got Your Back?
Speaking of building coalition, you can read more about the Art of Building Coalition in this post that I wrote.
And if you want to do a deeper dive, this resource is a book review written by my colleague Frumi Barr about Relationship Asset Management.
Of course self-awareness and self management as a leader is key. Love this article by Tasha Eurich in Harvard Business Review about What Self-Awareness Really Is (and How to Cultivate It).
I hope these resources spark you into action so that you can navigate the internal landscape like a pro!