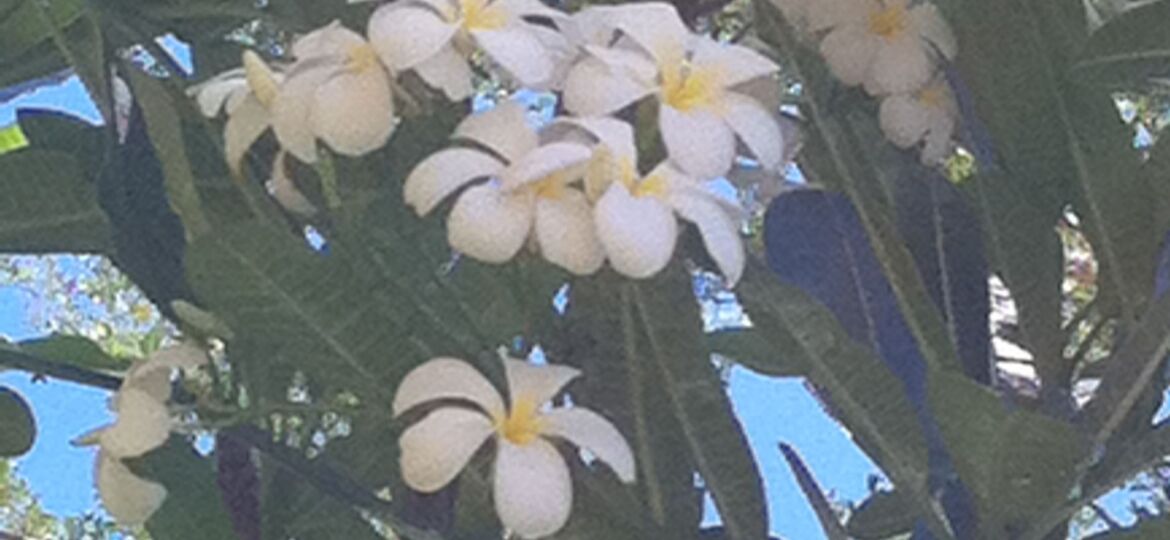 It's totally thrilling that over 2000 executive coaches around the world have registered for the free webinars we announced just 48 hours ago!  Clearly, the word is spreading!
If you want more coaching clients as well as insider tips on building your coaching business, read on…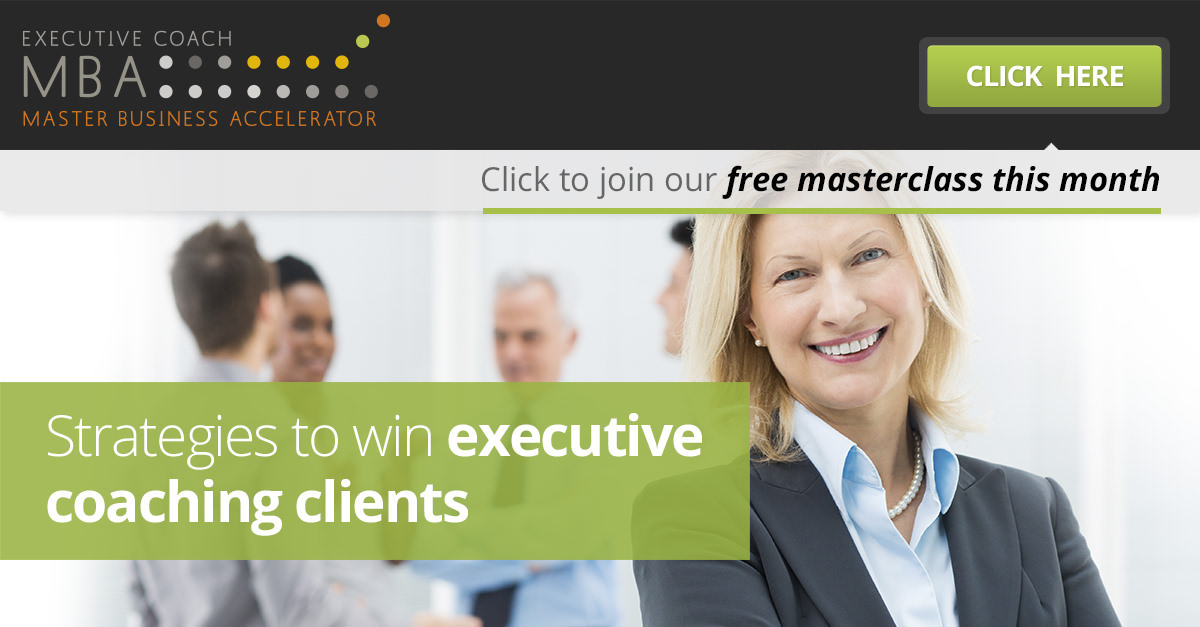 In a previous post, I told you about an upcoming webinar (Masterclass: Disruptive Business Plan for Executive Coaches) where we're going to cover how you can grow your coaching business to $10,000 – $20,000 per month by building your own unique coaching business — not a copy of someone else's.
Later in the same week we are also going to be holding a second webinar (The Executive Coach Approach to Winning Clients) about how to market and sell Executive Coaching services in order to grow your business way beyond the confines of one-to-one coaching.
If you struggle with marketing and sales, or even just getting new clients, then you'll want to be sure to be on this one.
Register for it here: Sign Me Up!
In this webinar, Ian Brodie and I will be covering these areas from a Coach Approach…we are both veteran executive coaches and will tell you the insider information about how we've successfully grown our respective coaching businesses for over 20 years each:
What senior executive clients REALLY want from coaches (hint: it has nothing to do with your social media presence, your process or your website)
Three easy ways you can use today to quickly connect with potential clients
Why just asking for referrals doesn't work and what is more effective
How to elegantly build strong relationships and "seal the deal" with potential clients (if the fit is right)
The five fastest ways to turn off a potential client and how to avoid them
The simple, step-by-step process to attract and win your ideal clients
Following research into the needs of the thousands of Executive Coaches in our network the research found that growing a coaching business and more specifically marketing yourself as a coach were the two areas where most help was most needed.
Hence, we have created two very high quality content, stand-alone webinars to help you in these key areas.
If you can make the second session, we'll be giving out a little goodie.
We recorded one of our recent master classes focusing in on the number one method for building your coaching business through REFERRALS and we went over the 12 best ways to get referrals as an Executive Coach to land new clients.
 It's yours just for attending.
Register here: Sign Me Up!
In our webinars as always we aim to deliver as much practical, actionable content as possible, so once again expect this. Feel free to share this message with any friends or colleagues you have.  The more people who join the community the more powerful it will be for all of us.
It's free!  Join us!
CLICK HERE FOR MORE INFORMATION