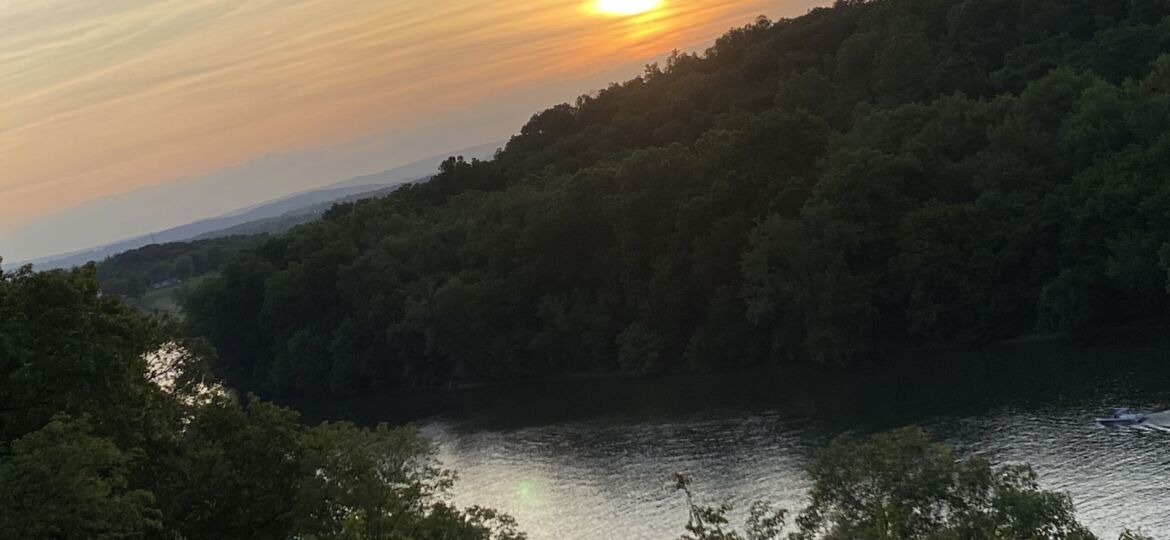 We are almost at the end of 2015 and this is the perfect time to look back and review your progress for the year. It's also a time when we look forward to next year and decide what we want to achieve in the year to come.
And that's why, if any of your goals mean you need to step outside of your comfort zone for more impact, income and even more inspiration, I wanted to let you know about The Resonance Project.
A collaborative coaching community exploring the potential between business, technology and soul. It really is one of a kind fusion of innovative coach development and training, coupled with business growth in a soul deep supportive community.
Why? Because coaches have the powerful potential to change the world.
This project is an exploration into what is possible for us as individual coaches and as a community.
Inspiring a deeper conversation, collaborative projects and innovation. My friend and colleague Jayne Warrilow is currently offering membership into The Resonance Project (details below)
Enrollment closes on Thursday 10 December at midnight ET, and the Project begins on January 1st.
Make Sure To Meet your Goals in 2016 <<< Enroll Now
When you go to the link above, you'll be able to read about everything that is included in this powerful training program and collaborative learning community.
To start, you learn how to develop your brand presence and take your business online with confidence, credibility and clarity.
Plus, you'll discover the nuts, bolts, tools and systems that will deliver your integrated business success and inspire you to develop a body of work to bring consistent income and a potential legacy.
Finally, you'll learn how to kickstart your own community around coaching excellence and continue to evolve in alignment with soul deep resonance.
This all-inclusive program packs in so much value, to make it easy for you to stay ahead of the curve, be more of a resource for your clients and focus on what you do best – transforming the lives of your clients!
And you get to connect, collaborate and co-create with coaches who are as committed to doing the really meaningful work. It's a true community where life long friendships are formed.
In other words, you get absolutely everything you need to get your business humming smoothly and profitably so you can focus on making your biggest impact with your clients, adding more value and enjoying the increased money flow that brings.
So are you in?
Remember, registration closes on THURSDAY 10 DECEMBER, so register now!
Deep Transformation, Presence and Business intelligence <<< Enroll Now To Achieve Your Goals!
Imagine how it will feel to know that as you enter 2016 you have in place the structures and the community to know you will achieve, and maybe even surpass, your goals.
Let The Resonance Project make it happen for you.
This is your opportunity to make 2016 your turning point, where you get your business exactly where you want it to be. Start now.
What will you do? <<< Enroll Now To Achieve Your Goals!