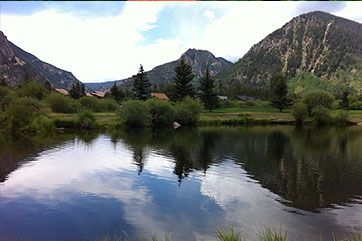 Identify, design, and implement with ease the leadership conversations that may currently be missing.
Increase your leadership awareness so that you can navigate the political landscape in your organization most effectively.
Identify and eliminate self-imposed stressors so that you can get out of your own way and make things happen.
Find clarity within chaos.
Increase your results, recognition, and rewards.
Create, increase, or leverage innovation, impact, legacy, and influence.
Strategically manage your boss or the Board.
Influence:  Get things done through people who don't report to you.
Communicate for alignment across the organization.
Motivate and engage others through effective collaboration.
Harvard Business Review and Korn Ferry show it a bit differently, but it all aligns with the top ten list above.
From HBR: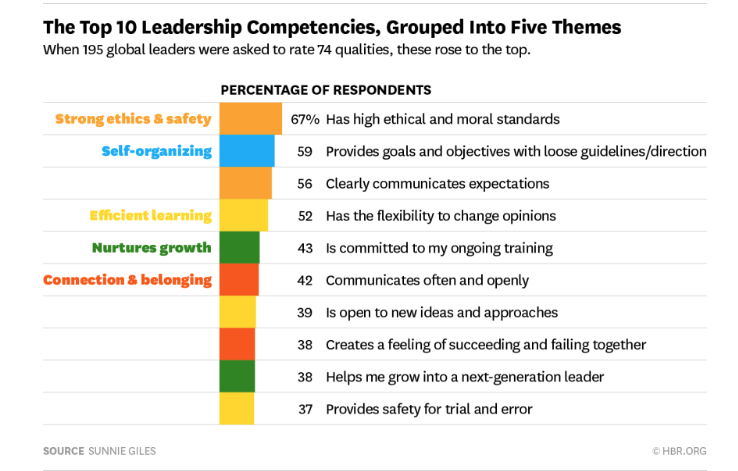 From Korn Ferry: