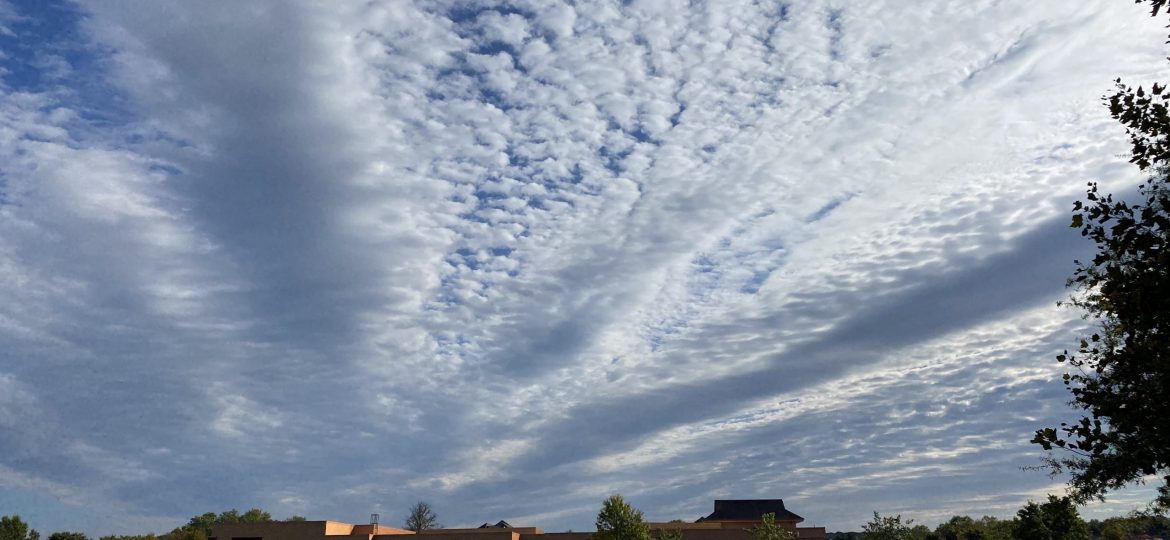 If it seems the world  is getting smaller, it's because communities are being created at the speed of Twitter! If you are not yet part of the ongoing online conversation that is Twitter, I highly recommend learning to play there!  It's like a big party where everyone is talking at once and you can hear only small, bite-sized bits of conversation snippets.  They are visual bites, of course.  140 characters to be exact.  But it's amazing that we can actually create and grow relationships and communities this way!  It's a whole new world.  In case you're new to Twitter, here are a few great resources from the pros who have been using Twitter successfully.  Twitter has its own language, rules of engagement, and culture (which I'm learning by making all sorts of mistakes, I might add) so jump in and start playing!
@PRsarahevans posted this great blog post called How To Build Community on Twitter
@GuyKawasaki, who is the knower of all things Twitter, helps us understand so much about the beast in his great blog post called Looking for Mr. Goodtweet: How to Pick Up Followers on Twitter
And for those of us who are pure beginners, there's a great blog called TwiTip full of great posts like this one called Use Twitter for Your Business the Right Way 
Then, there's this really cool blog post of a list of 27 cool twitter tools and resources for the twitter addict that you can access here.
So, come play with me in Twitterworld…you can follow me there at http://twitter.com/SuziPomerantz
I look forward to your being one of my Twitterbuddies!