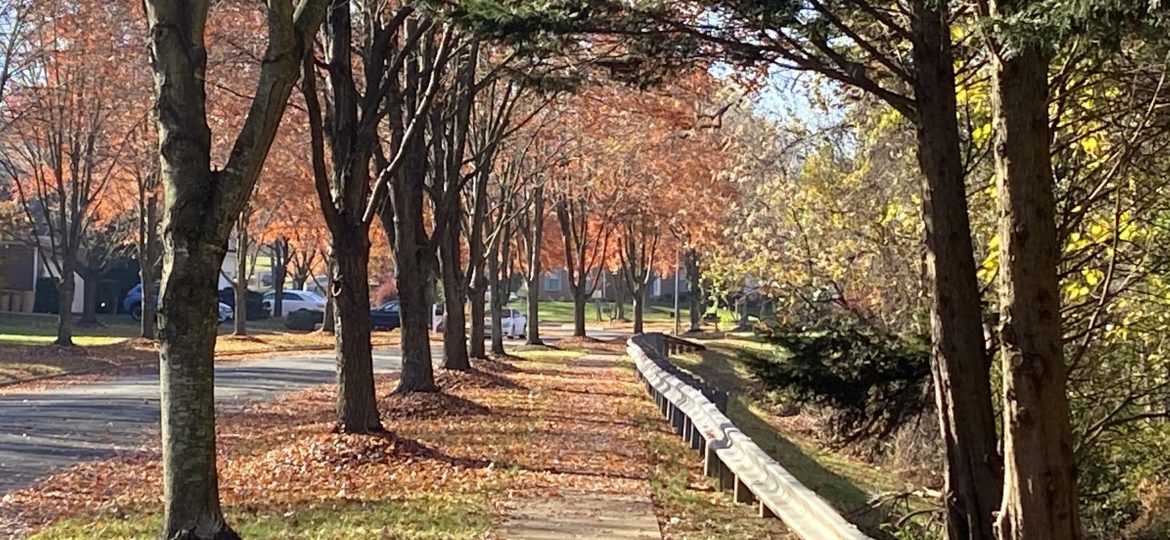 Diane Hessan is the CEO of Communispace, and she shares her journey into Twitter in an article in Forbes.com. Great highlights include the 5 phases of her Twitter life:
Loneliness
Finding Some Killer Apps
Learning
Getting Organized
Value!
Of course, as a leadership coach, I find the Value phase to be the  most impactful, so I share it with you here:
"Phase Five: Value! Well, it's six months later, and I'm sold. Having invested the time to learn about the Twitter community, I now have 2,500 followers. Twitter has brought me new ideas and new friends, and it has connected us to a world of people who are trying to be adventurous and innovative. I have gotten free consulting, new clients, new alliance partners, lots of PR and a vehicle for getting our insights out into the marketplace. Most recently, for instance, when Communispace launched its new blog, Verbatim, I sent a tweet out about it, and more than 1,000 people responded by checking it out. Some 40% of our blog visits have come from Twitter links."
I've started following her on Twitter and you can, too!