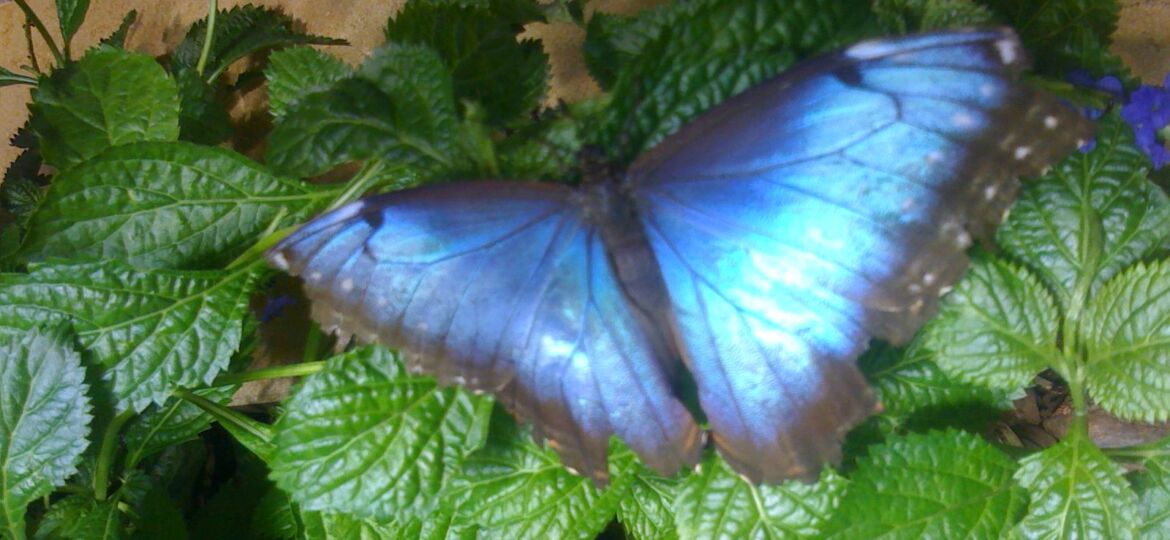 I'm honored to be included among this esteemed board of advisors!  The press release announced the full board that will be supporting the global efforts of WSR, headed by rockstar Karima Mariama-Arthur, Esq.
Here's the gist of it:
WordSmithRapport™, an international consulting firm specializing in professional development and based in Washington, D.C., is proud to announce the formation of its new advisory board.  The dynamic new team represents a diverse array of specialized knowledge, skills and experience and is uniquely positioned to help the firm expand its reach and deliver greater value that will enhance the life cycle of every client experience.
"The recent spurt in growth and our new direction required the creation of a best-of-breed advisory board. Our members are global leaders who together represent a wealth of knowledge and experience across diverse industries," explained WordSmithRapport CEO, Karima Mariama-Arthur.
The 10-member board is comprised of an astute group of provocative thought leaders whose insights and past performance will be pivotal in spearheading growth and scalability across the firm's various sectors. The team includes:
Col. John Boggs – United States Marine Corps (Ret.) and CEO, Fortitude Consulting
Suzi Pomerantz – CEO, Innovative Leadership International, LLC
Braulio Salas – Education Policy Reform Strategist and Educator (DCPS)
Lisa Ransom – CEO, The Augustus F. Hawkins Foundation
Neville Pritchard – CEO, HR in Flow
Kathey Porter – CEO, Porter Brown Associates
Quincy G. Gant – Superintendent of Railcar Service and Inspection, Washington Metropolitan Transit Authority
Michele Gilliam Morrissey – CEO, Lucidity Communications Consultants, LLC
Dr. Kamau Bobb – Director, Constellations Center for Equity in Computing, Georgia Tech
Kim Chandler McDonald – CEO, KimMic International Pty Ltd. and Flatworld Integration Pty Ltd.

About WordSmithRapport
WordSmithRapport™ is a world-class professional development and advisory firm specializing in three core competencies: leadership development, complex communication and performance management. Our nimble, results-oriented approach is designed to strategically advance our clients' professional platforms and catalyze outcomes for human capital talent across industries. Whether your goal is focused on navigating the dynamics of complex communication, leading with greater impact and distinction, or taking your entire organization to the next level, we are equipped with the fundamental tools to help you achieve it. From single transactions to multi-faceted engagements and burgeoning entrepreneurs to Fortune 500 corporations, we are committed to the best result for every client and keenly focused on cultivating collaborative genius through innovation.
The firm has been featured by Forbes, Bersin by Deloitte, Entrepreneur, Success, Business Insider, AMEX Open Forum, Human Capital Institute, Society of Corporate Compliance and Ethics, Black Enterprise and more.