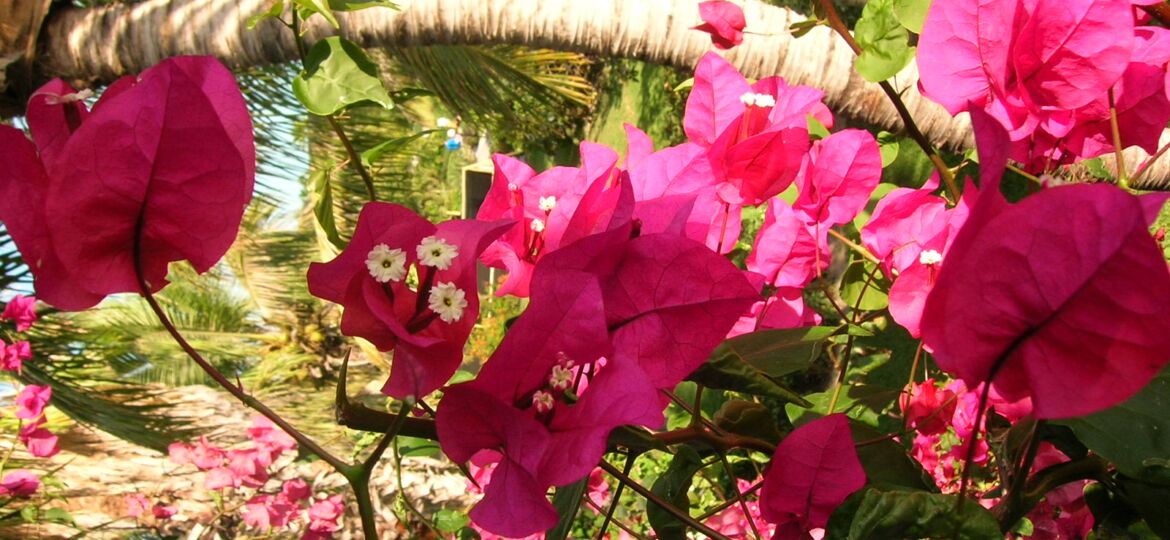 For several years I've presented at and partnered with the online World Business and Executive Coach Summit (WBECS).
WBECS offers an outstanding professional growth opportunity. It brings together the thought leaders of the coaching world to share their knowledge and experience with practicing coaches.
They have a no cost pre-summit, that is like a series of online TED talks for the coaching industry that is held throughout May and you can gain your complimentary pass to this here!
The presenters this year are diverse and first rate and include (just to name a few):
– Marshall Goldsmith – The World's Number One Leadership Thinker
– John C. Maxwell – Founder of EQUIP and the John Maxwell Company
– Dave Ulrich – Professor At The Ross School Of Business, University Of Michigan And A Partner At The RBL Group
– Peter Hawkins – The number one thought leader on Coaching Supervision and Leadership Team Coaching
– Pamela McLean – Preeminent Coach and Author of Completely Revised Handbook of Coaching
– David Allen – The Personal Productivity Guru
– David Rock – CEO, author, speaker who coined the term 'NeuroLeadership'
– Dorothy Siminovitch – Preeminent International Gestalt Coach, Coach Trainer, and Keynote Speaker
– Karen Kimsey-House – CTI Founder, Creator of the Co-Active philosophy of relationship, Leadership and Coaching Expert
– Shirzad Chamine – The New York Times' best-selling author of Positive Intelligence
– Damian Goldvarg – Global Leadership Development Expert and ICF President
– Jane Creswell – Executive Coach, Pioneer in Organization Coaching
– John Bennett – Associate Professor of Business & Behavioral Science at The McColl School of Business
– Jeremy Ridge – APECS Chairman and Managing Director at The Innova Partnership
– Richard Barrett – Social commentator on the evolution of human values in business and society.
The pre-summit is a must attend whether you buy a full ticket or not as the sessions are very high value, don't cost anything and are completely sales pitch free.
You only need to register once and you gain access to all the pre-summit sessions live: SIGN ME UP!