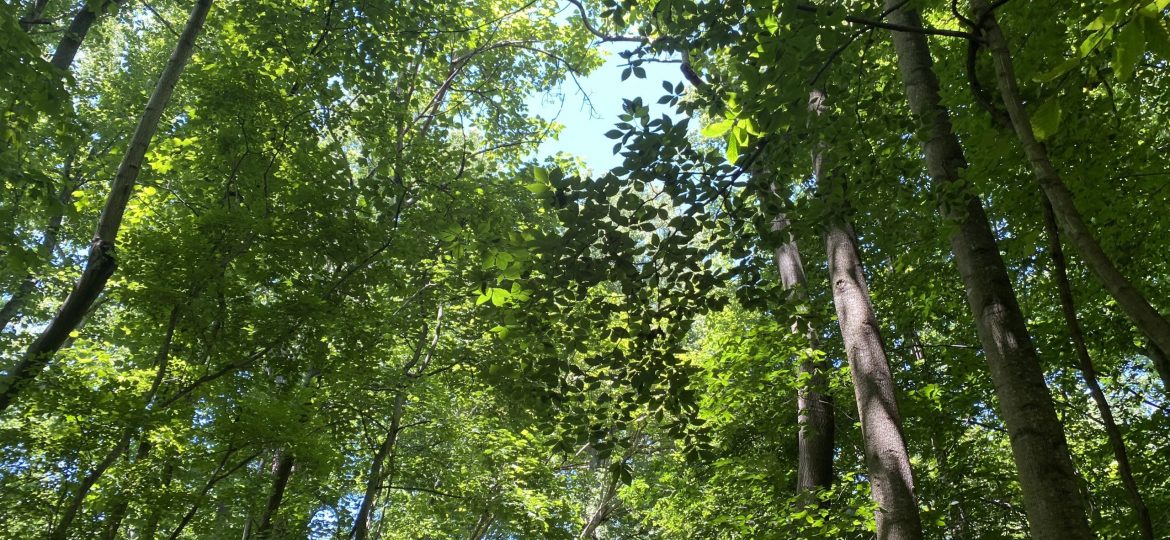 Women reach a time in their lives when they start to ask, "Is this all there is? Is this what my life is going to look like?"  Many women realize they have dreams they haven't explored. Life paths, they have yet to follow.
The Magic Parties is an in person and online community that helps women answer the question, what's next for me and how do I get there by providing programs, resources, and a community to help you find meaning and purpose to become your best selves and fulfill your life paths.
I wanted you to know about my dear friend and colleague Wendy Capland and her extraordinary work in supporting YOU, women in making their dreams come true.
Please check out their next event; http://www.themagicparties.com/pdfs/PartyInvitationNov08.pdf it's a Spirit and Healing Weekend which happens November 1 and 2 at the Stonehedge Inn and Spa in Tyngsboro, Ma.  A gorgeous location and wonderful way to get to know this community of women!
Here's their newly launched website:  http://www.themagicparties.com.  I hope you will consider going to this wonderful program and joining this inspirational community of women supporting women.