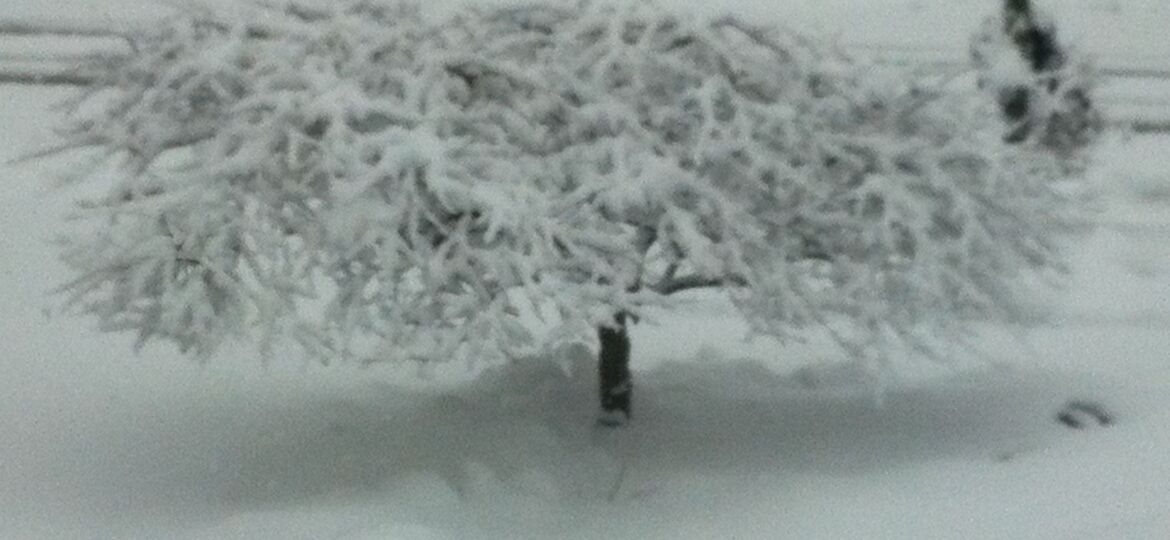 (Affiliate Link)
If you're not already a member of Amazon Prime, I highly recommend it. These days I buy everything on Amazon and Prime makes it a joy because you get it so fast. They even let you try out the Prime experience for a month for free. And it's worth signing up before their big Prime Day which is the biggest sale of the year on Amazon products…you can start your trial membership before the big day, which is coming up on Monday the 16th!  It's basically an epic day of all their best deals so you won't want to miss out.
Starting at 3pm ET through Tuesday the 17th, you can get all the best deals at Amazon. Here's where to go to discover all their upcoming exclusive offers and deals:   
You'll likely get great savings on everything you need, but also here's a shameless plug for my most popular books which are available on Amazon, too!
The Executive Coach Approach To Marketing: Use Your Coaching Strengths To Win Your Ideal Clients And Painlessly Grow Your Business  

https://amzn.to/2lOx4wm

Seal the Deal: The Essential Mindsets for Growing Your Professional Services Business   https://amzn.to/2tPiqJK

Ready, Aim, Captivate! Put Magic in Your Message, and a Fortune in Your Future  https://amzn.to/2KDu8AC

Those three are the bestsellers…the rest of the books I've written or contributed to can be found here: https://suzipomerantz.com/suzis-books/

(Affiliate Link)