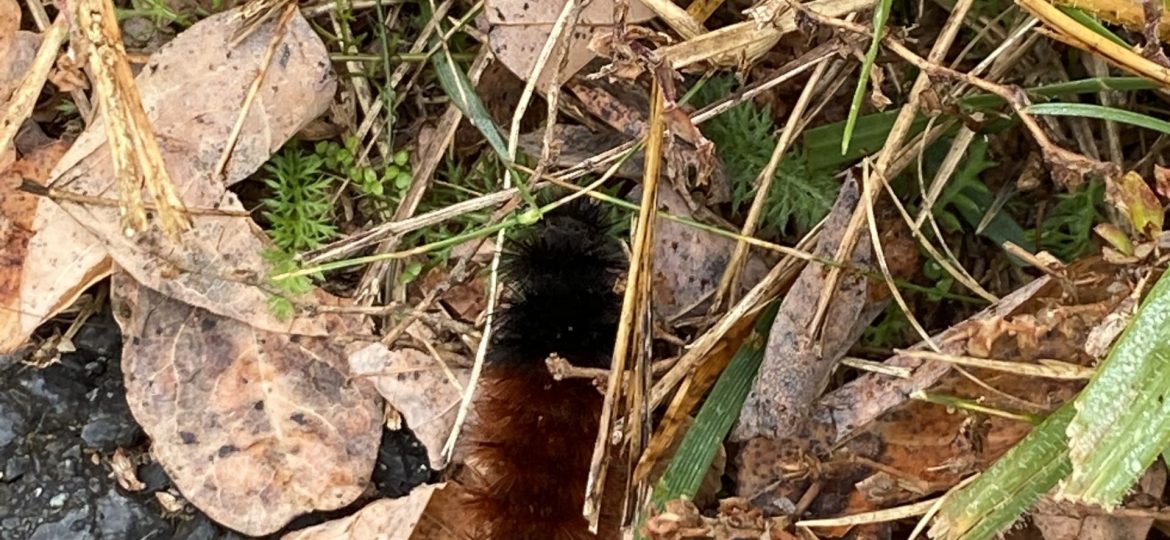 It seems that after the business world reeled from the debacles of the leaders of Enron and Tyco that splattered the pages of the Wall Street Journal, the rebound cry was for transparency in leadership.  Fast forward to now, when in response to the government secrecy of the last 8 years, the US has just elected Barack Obama, who ran a campaign largely heralding the need for and benefits of transparent leadership.  Regardless of your political ideology, if you are coaching in business these days, it's hard to avoid the latest buzzwords of transparent leaders.
That gives coaches a tremendous and timely opportunity.  We can coach leaders for transparency.  We can also model transparency for our clients so that these leaders can step fully into their own style and substance in a meaningful and authentic way.  Authenticity is key to effective leadership, and transparency hinges on authenticity.
Why is transparent leadership important?  The assumption is that people who are led by an opaque leader, (one who masks either his authentic expression or hides information), have a keen ability (especially collectively) to detect inauthentic behavior.  This is especially true in difficult economic times where the stakes in decision-making run high.
5 Keys of Coaching for Transparency:
This is a point of ethics and integrity.  You cannot coach for transparency unless you are yourself a transparent leader.
You must have a working understanding of leadership transparency, which we define as openly sharing information, commitments, goals, objectives, and the journey to excellence (both successes and challenges). Transparent leaders seek and include the input of those who serve them, those who follow them, those who are peers, as well as those they follow and those they serve.
A transparent leader will typically express a commitment to transparency. Thus, we must express our commitment to transparent coaching.
Transparent coaching can be defined as openly expressing the purpose and rationale behind a particular coaching thread of questions, or a particular set of coaching practices.
Modeling transparency for our clients does not mean driving our own agenda of making them into transparent leaders if that is not their own commitment or agenda.
There is a great article written in the Fall 2008 issue of Leader to Leader where authors Warren Bennis, Daniel Goleman and Patricia Ward Biederman discuss more about transparent leadership and
how to create a transparent culture
in your organization.