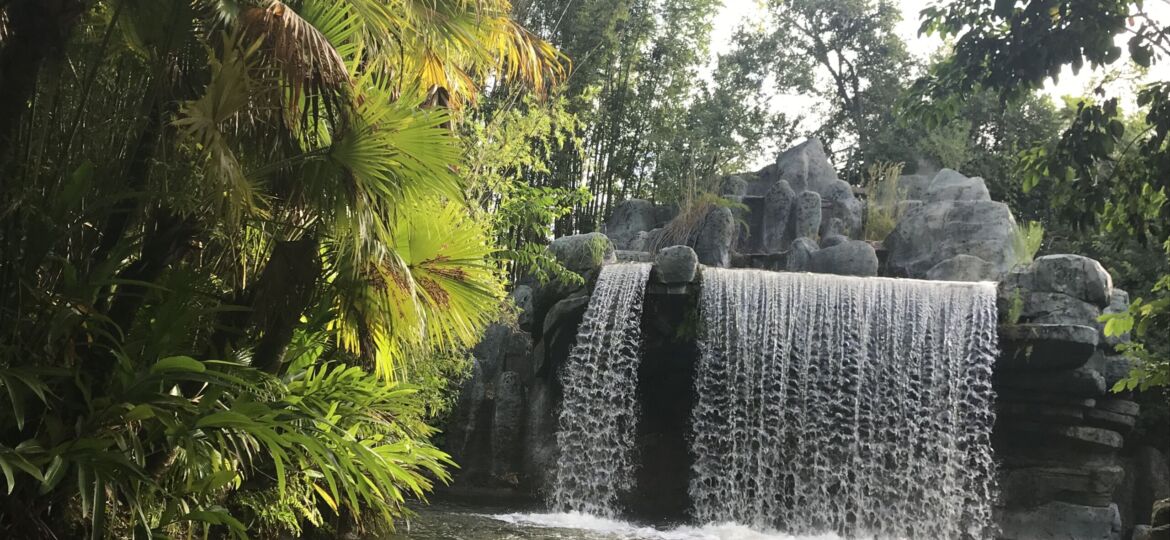 Meaning is a state of consciousness.
This was how the first official conversation at CAM started this morning. CAM is a Conversation Among Masters coaching conference that brings together master coaches from all over the world to learn and connect in dialogue for 4 days. Wow! What an amazing collection of masters are here! It's an incredible joy to be in conversation with 140 thought leaders, wise, accomplished, authentic, and dynamic professionals. If you want highlights and quotes that came out of today, simply search on Twitter for #CAM09 and you'll see comments from a few of us here who tweet.
The day kicked off with Laura Berman Fortgang's video on what makes a meaningful life.
Stephen Josephs led us this morning in a deep conversation about roles and access to vitality and ease.
Yakov Smirnoff had us rolling in the aisles as he explored the interplay between happiness and laughter. He showed us his serious side as he engaged with us about his theories of marriage, gender roles in relationships, and the power of laughter as a byproduct of having your needs met. It's been really fun having Yakov be here to participate in all of CAM!
I'll just share a few quick notes and random thoughts with you from the conversations that emerged in the room today:
All meanings are accessible, which ones are we conscious of?
Meaning is something we choose each moment.
The self emerges through roles.
The self is submerged in roles leading to goals.
Roles are stories we tell ourselves and others.
When you stop looking for meaning, it's there.
We make assumptions about what's required of us in each role.
Role theory in organizations, teams, families: who has access to what role? Who has role fatigue?
Quantum listening, quantum awareness.
From wonder into wonder, existence emerges. (Lao Tzu)
What is the wonder in the role?
Happily ever laughter.
Laughter is a confirmation of a healthy relationship.
When people compete, laughter dies.
When people complement each other, laughter can live.
Happiness is when our needs are met.
Switch from competition to complimenting to create an environment for laughter to live and sustain. Set up a playground where laughter can live.
People who laugh together attract each other like magnets.
Mesmerizing, timeless awareness.
It takes two to tickle.
You can't tickle yourself and get laughter because your brain knows it's you!
Age of Enlaughterment
Intentionally enhance love and laughter in your home and relationships.
Match your strengths with the other person's needs.