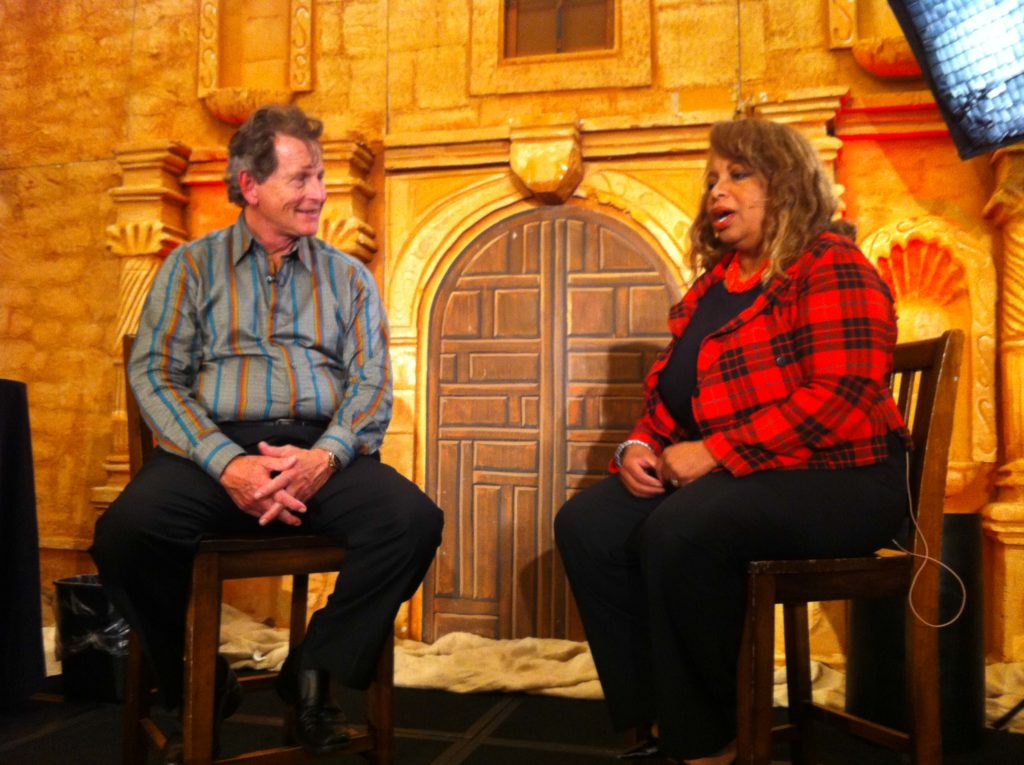 The second part of our day with Jim Selman at CAM2012 was sweetly profound as he walked us through a ceremony to graduate us from adults to elders. Below are notes from the afternoon session with Jim:
Only the individual can make a commitment.
The action of commitment is an individual act, not a collective act.
None of us can fulfill our commitments by ourselves.
Connect our commitments through our relationships.
How do we relate to ourselves, others, circumstances, time as we age?
ELDERING = access to transformation.
We are growing older into a condition that pre-exists.
Embracing age versus avoiding age.
Age is a conversation.  It could be a unifying conversation.  It's our choice how we're going to interpret.
The ego doesn't get older.
Age is universal.
Age is connected to the way with which we relate to the world.
Getting old doesn't make you an elder.
You can be an elder at any age.
Action of elders = imparting wisdom.
5 dimensions; universal desires
health
happiness
creative self expression
love
be valued
Passage from adulthood to eldering is taking responsibility for others living in the context of those 5 domains.
Being an elder.
Health = experience of vitality and aliveness, fully participating in life with others.  Well-being is a choice.
Happiness = our natural state, not a result of circumstances.  Being present in the moment, authentic. Accepting life on life's terms. Choosing to be grateful for what is. Practices of gratitude.
Self expression = a creative act.  The way we let others know who we are and leave our mark on the world.
Love = the essence that enlivens everything.  Opportunity to know another and be known. To love and be loved is a choice.
Being Valued = continue to add value and be of genuine service to others. Engage, contribute, care. Generate life at every moment.
Generic domain of knowledge. Engaged in creating.
Whatever we think limits us is an interpretation, not the truth~
You need to commit before you're prepared.
Live your commitments and then learn what's not working.
In charge of yourself — I can have unhappy feelings without being an unhappy person.
When you commit to something, it changes you as an observer.
Everything not working is now actionable.
Blaming others for what you're not taking responsibility for.
Evidence that you've learned something is action.
Blindness is the human condition.  We can be addicted to a paradigm.
Jim referenced one of his articles called Managers Anonymous and his two books, "Leadership" and "Leadership in Action for Young People".