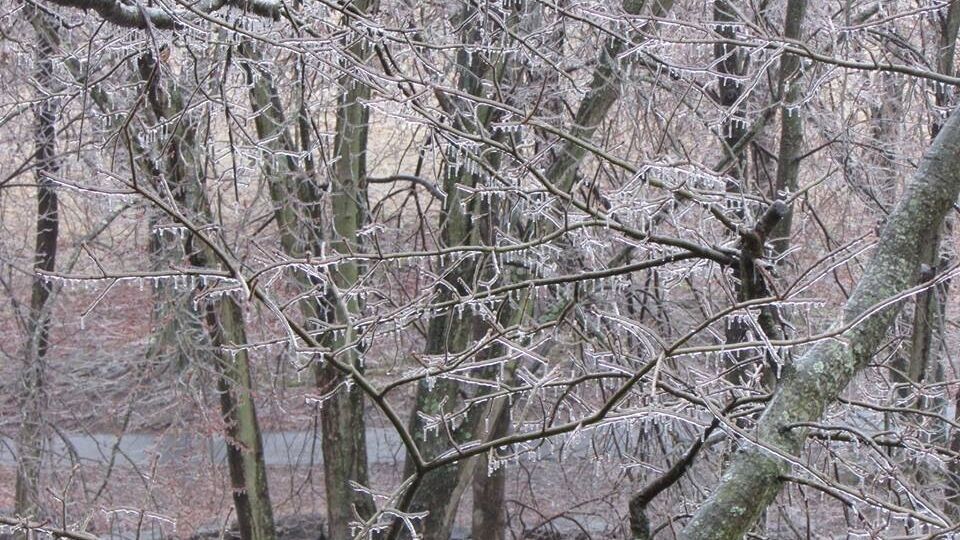 Seriously, if I had known that both Deepak Chopra and Arianna Huffington were going to be at my alma mater, I would have found a way to go to Charlottesville to join the guided meditation on the U.Va. Lawn.  Thankfully, YouTube allows us all to participate after the fact!  In her 5-minute talk at the outset, Arianna Huffington shares profound wisdom, then Deepak shares a bit of neuroscience before guiding the crowd through a guided meditation.  Particularly useful is his STOP Formula, which you can use the next time you feel any stress, and if you do it as a daily practice you can actually re-wire the hard-wiring of your brain and keep your reptilian brain from producing the stress chemicals that create that fight-or-flight response.
STOP Formula (Deepak Chopra's suggested practice to stop stress and re-wire your brain):
S – Stop
T – Take 3 deep breaths and smile everywhere in your body (toenails, hair follicles, heart, lungs, etc.)
O – Observe your body
P – Proceed with love and compassion
Sounds simple enough!  Here's the video which is 30 minutes long.  Enjoy!