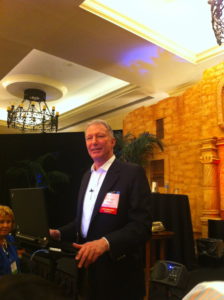 Third installment and final set of notes from A Day With Werner:
"Occur" speaks about what shows up for you as life is lived by you.
"Correlated" – connected in some way — not a connection of cause and effect
2 things that are in a dance with each other
2 things that are interrelated by being naturally, necessarily closely connected – mutually arising
2 things that are always a match for each other
What is the source of your way of being and acting?  Your way of being and acting arise together as though one thing.
What is that to which I can gain access? Opens up the possibility of being a master of life.
The way things occur for people is constituted in language/ colored and shaped by language.
Authentic listening is so they feel gotten.
What you take for granted is dangerous.
What I am is the space in which all of this occurs.
I am/ you are the space in which life shows up.  You are/ I am the clearing in which life occurs.
Worthless until you can discover being out here.  The you you call I/me shows up in the space that you are.
I am the space in which life occurs for me.  My way of being (what's internal) is another thing that shows up in that space.
Way of being an action are a natural correlate of the way what I'm dealing with occurs for me.  Be OUT HERE with you and dance.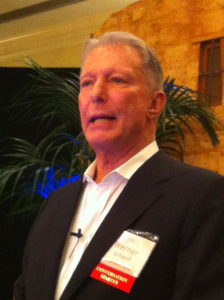 Being alive is a privilege.
I am the space, the clearing in which you occur for me.
There's no top to the "mastery mountain".
Being and action are commensurate with my commitment.