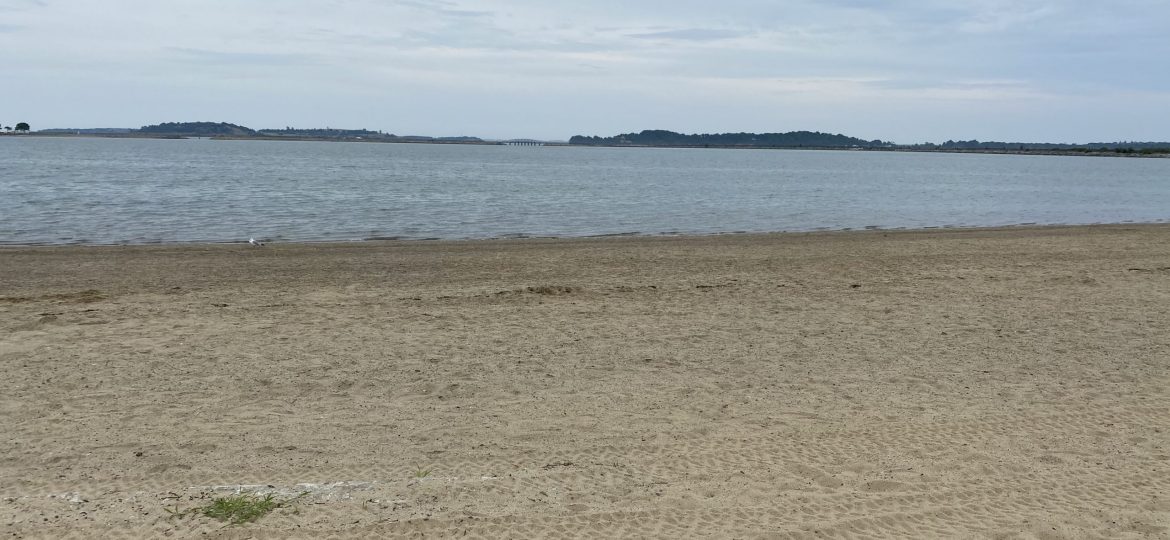 Facebook is a resourceful tool that allows you to:
1.  Manage your online reputation by creating your profile and business pages on Facebook to put out there exactly what you want in terms of your business image and by getting faster top Google placements.  On Facebook, Pages for businesses and Profiles for individuals are optimized for search engine positioning.  
2.  Use Facebook to complement your real life networking activity…build relationships, increase your visibility, and develop your brand!
3.  Facebook is predicted to have 200 million users by the end of 2008, so now is the time to get your profile set up so that you can be connected for whatever future occasion you might need to use these online tools!
I invite you to look at my two Facebook Pages Facebook-Innovative Leadership International and Facebook-Seal The Deal.  On these pages you will find a feature that allows visitors to become a Fan. This interactive feature allows Fans to write comments and interact with other Fans.  It is a great vehicle for feedback on your business.  
For more information on the benefits of using Facebook for your business take a look at
Mari Smith's free course on facebook strategies for business: http://facebookfortunes.com/ and also Travis Greenlee's video lessons:  Top Social Media Strategies | Facebook Made Easyhttp://FacebookMadeEasy.com