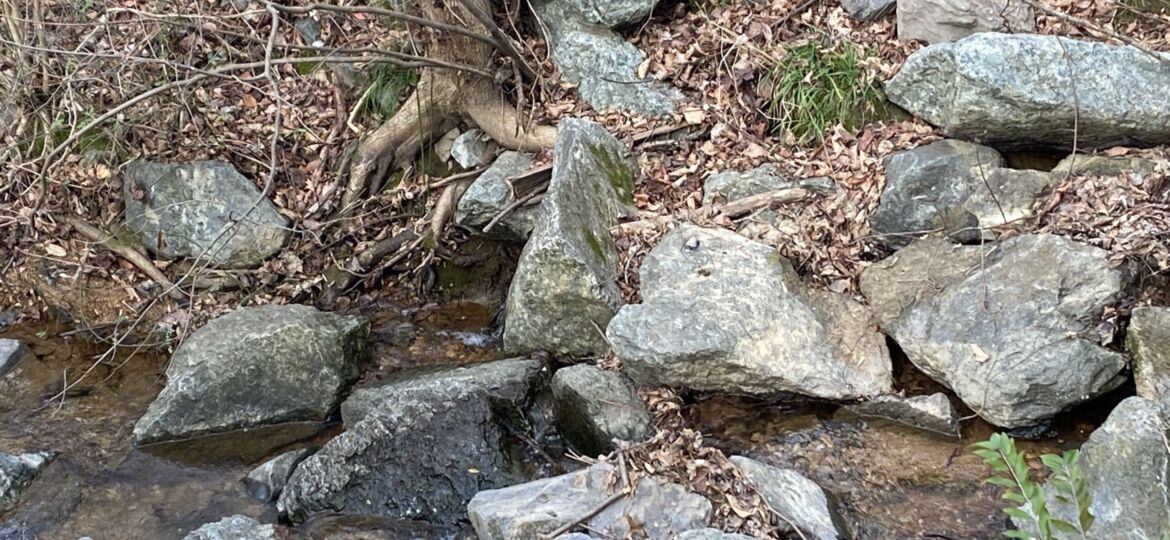 Spellbinding, inspiring, and genius…By far one of the very best talks from last month's TED conference was this one by the incredibly talented writer/ producer/ titan Shonda Rhimes.  Her writing is musical and poetic and her message is meaningful.  The secrets of success from one of the great talents of our time.
My favorite quote from her talk:  "Work does not work without play".
A must watch talk for every leader and entrepreneur!