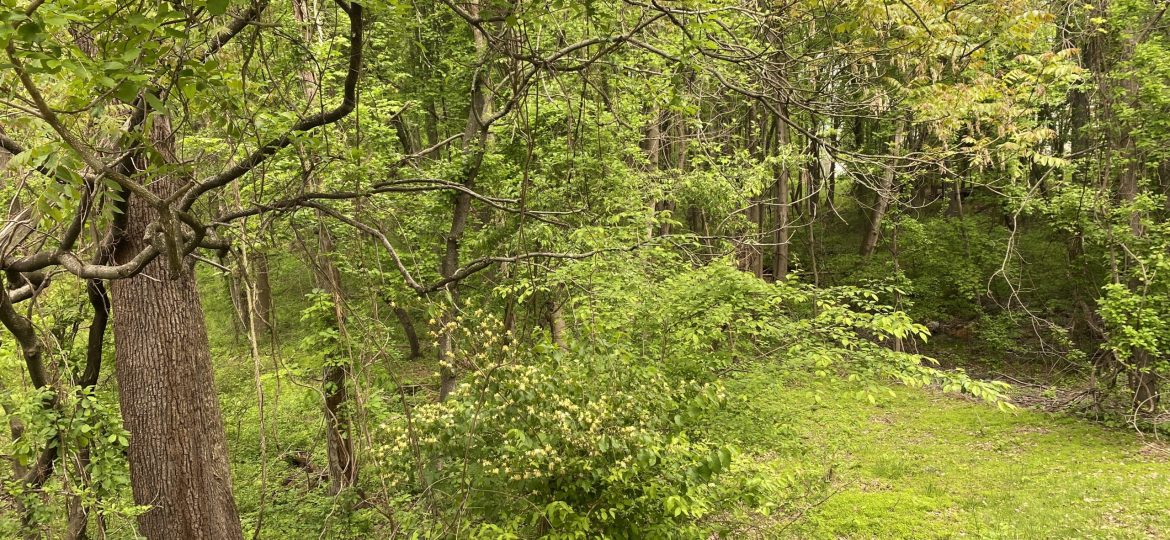 Ever wonder what the going rates are to get your CEO (or yourself) a top-tier executive coach?  Apparently enough people wanted to know that the Conference Board did a survey about it!  My colleague and respected friend, Tony Mayo, wrote a great blog about CEO Executive Coaching Fees and in it he cites the recent update to the Conference Board Executive Coaching Fee Survey.
The survey determined that the most commonly stated hourly rate fee for executive coaching was $500 an hour and that the most common length of engagement is 9 months.  The survey delves into costs of executive coaching, terms of coaching engagements including funding sources and coach selection criteria, and a bit on internal coaching.  They concluded that, "Overall, the executive coaching industry is showing steady growth, and its popularity is leading to increased standardization, as well as a growing global presence. While a company's revenue size and the status of the executive being coached help drive rates, a broad range of rates are being used across all categories of executives, and organizations are beginning to see a standardized way of invoicing in the United States. The most common duration of an engagement is nine months, but may be dropping, and coaches spend four hours or less per month working directly with their coachees. Internal coaches are also making a solid showing. While a handful devote the majority of their time to coaching, the bulk of the internal coaches only provide such services for a portion of day, performing such tasks as 360 reviews. Rates vary internationally and most are below those of the United States, with the exception of Europe. "
If you care to read the full analysis of fee structures used by executive coaches, you can order the full research report here or simply go to the bottom of Tony's post by clicking here.