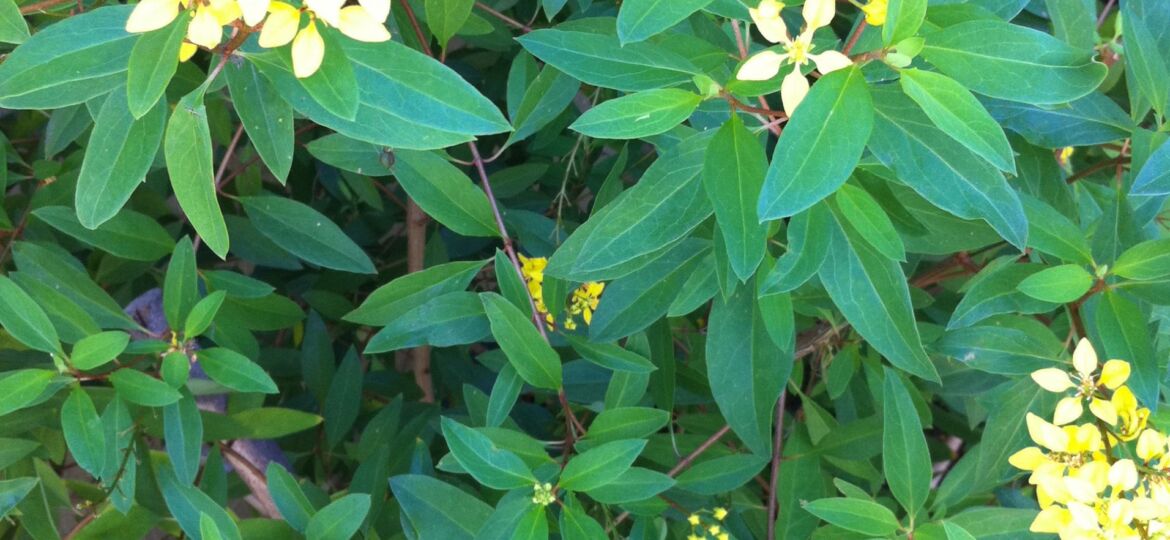 My friend Michael Bungay Stanier (of Box of Crayons) is a bestselling author and he's hosting a virtual conference with a really great and dynamic lineup of speakers at zero cost!  Yes, it's totally free but you will need to sign up for the event:  CLICK HERE for all the details and the full lineup of exceptional speakers.
Here's more on the event:  It's called a Great Work MBA featuring top authors and TED speakers and an amazing lineup!
Some of the speakers he's interviewing include Chris Brogan, Sally Hogshead, Pam Slim, John Jantsch, Jill Konrath, and Brene Brown among many other luminaries!
It's focus is on the 25 most essential skills you need to do more Great Work.