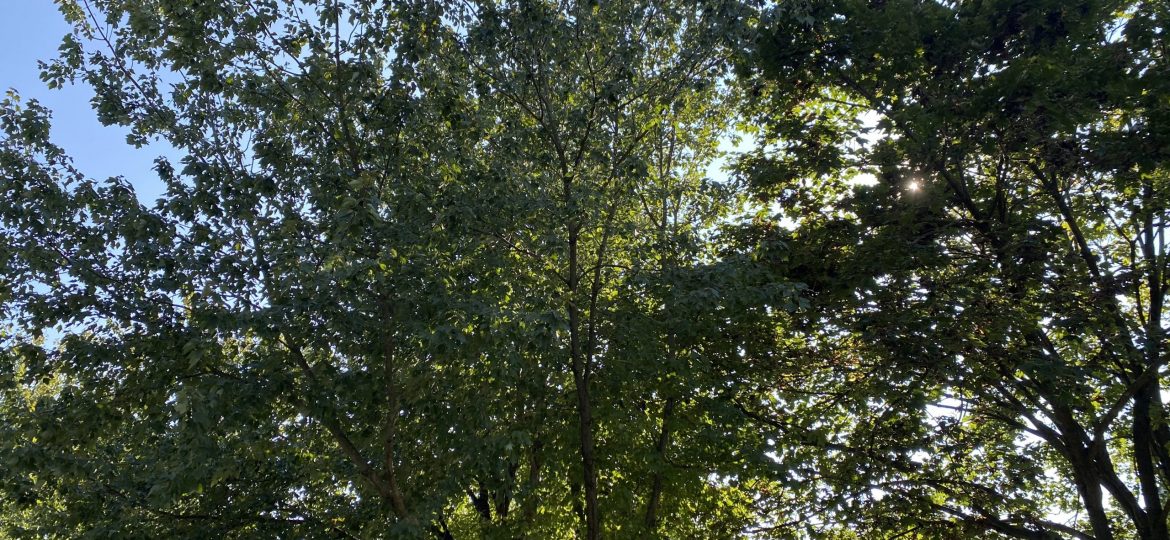 You're not alone!  The Marlin Company's annual poll of Attitudes In The American Workplace  shows all sorts of interesting statistics about just how bad we think things really are!  Check out some of these figures from recent years.  They do this poll annually to understand the state of American workers.
2008
34.3% of young workers (18-29) are desperate about economic future.
31.4% of workers report sleepless nights.
23.4% of workers are distracted on the job, most distracted are workers age 18 to 29 (36.8%).
52% of workers say "American Dream" is not attainable anymore.
74.4% of workers say it is not as attainable as it was 8 years ago.
45.1% of workers are bitter and blame politics.
77.2% of workers say they feel unrepresented by the political system.
2007
20% of workers are aware of a threat or verbal intimidation.
11% report being aware of an assault or violent act.
28% report being stressed to the point of yelling and screaming.
10% of US workers say their company has used email to fire or lay off workers.
17% reported that their boss has used email to avoid difficult conversations.
23% of workers report receiving politically incorrect email.
15% have received emails sent in anger.
13% say that they've received flirtatious emails.
20% of workers reported sending an email to the wrong person.
The 2000 Gallop Poll revealed that:
80% feel stress on the job

50% need help learning how to manage the stress

25% have felt like screaming or yelling due to stress

18% have been threatened or verbally intimidated

14% have felt like punching a coworker, but were able to restrain themselves

10% are worried about a coworker they fear could become violent

9% are aware of an assault or violence that actually took place in their own workplace
Leaders, business owners, executives, and professionals are confronted by daily workplace challenges costing your company time, money, resources, lost opportunities, reduced productivity, employee engagement, and ultimately, success.
[UPDATE 6/24/13]  Another resource available is on this site, which is updated by nationally recognized stress expert, Dr. Kathleen Hall.