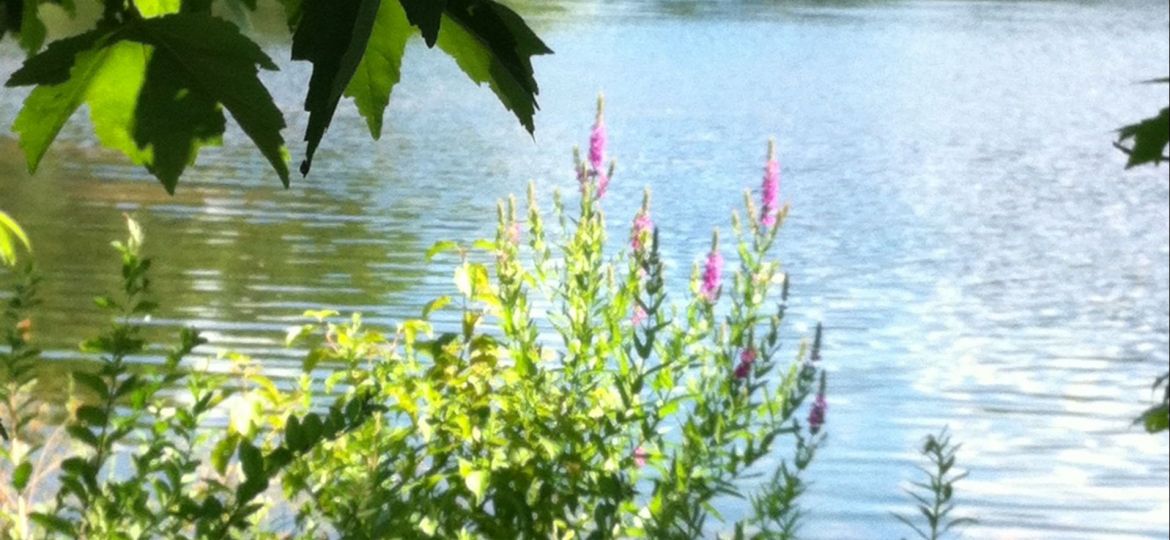 The Innovative Leadership International Tiered Coaching System for Organizational Success has garnered rave reviews and produced real results for organizations.  The introduction description is below, and then you can click the links below to view a case study and the executive coaching team.
Leadership Excellence & Alignment Program (LEAP) Tiered Coaching is a coordinated, customized group and team and executive coaching solution for the top three tiers of leadership in any organization. LEAP maximizes the talents of master executive coaches cost-effectively across the organization, allowing you to provide executive coaching to the entire leadership.
Research* shows that the quality of management in any organization impacts the success of business and employee engagement more than any other factor. The research conducted by Gallup reveals that great managers demonstrate the following leadership strengths:
They motivate every single employee to take action and engage them with a compelling mission and vision.
They have the assertiveness to drive outcomes and the ability to overcome adversity and resistance.
They create a culture of clear accountability.
They build relationships that create trust, open dialogue, and full transparency.
They make decisions that are based on productivity, not politics.
Today's organizations have tried training, mentoring, and coaching their managers and leaders with mixed results. Intervening at the individual leader level can have powerful impact, however it takes a great deal of time to transform an individual from a master in his or her area of subject matter expertise into a strong manager or leader. The skills and strengths required for effective leadership are often not the skills and strengths that have been the secret to that leader's success up to this point.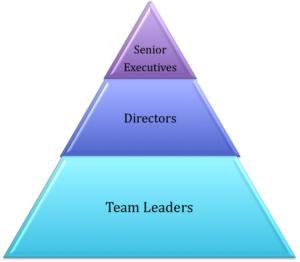 Organizations are systems. To effect systemic transformation with sustainable impact on culture, productivity, employee engagement, and mission-driven results, leadership effectiveness is best addressed in a tiered, simultaneous approach. Accelerated, leveraged impact requires a unified system of coordinated action.
1:1 executive coaching for leaders and managers is expensive and its impact is usually limited to a select few top ranking or top performing leaders. In many cases, this form of executive coaching can be a disjointed and inconsistent intervention.
LEAP Tiered Coaching solves this issue, and provides a sustainable and consistent coaching approach for any type of organization. This proprietary system, developed by the CEO of Innovative Leadership International LLC, Suzi Pomerantz, is based on over 21 years' experience coaching at the highest levels in Fortune 100 companies, non-profits, and public sector organizations and working with leaders, senior executives, and their teams in over 200 organizations worldwide.
Organizations employing the LEAP Tiered Coaching system attain accelerated and aligned results across the entire leadership spectrum that positively impacts the culture of the organization. For example, LEAP has transformed a culture of misaligned leaders who had been creating distrust into a culture of trusted, accountable, transparent, engaging, and productive leaders achieving aligned outcomes.
Learn more here:  http://www.innovativeleadershipllc.com/
LEAP Tiered Coaching Case Study
* HBR Blog Network article Why Good Managers Are So Rare by Randall Beck and James Harter, March 13, 2014