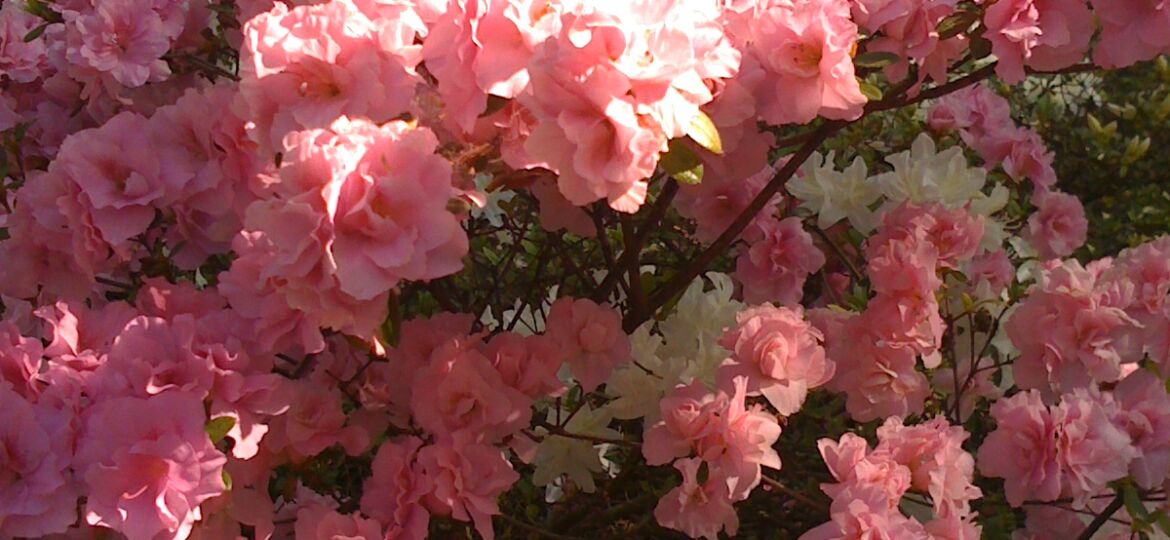 There are many ways in which executive coaches provide impact for the leaders and organizations who hire executive coaches.
Have you ever wondered what are executives' reasons for hiring coaches, or what themes they work on in coaching?
If you are a leader or executive, you might be interested in the list below depicting why other leaders have hired executive coaches. It was based on a survey of over 200 seasoned coaches worldwide who are in the Korn Ferry coaching network.
What would you like to tackle in your organization or role?
How would you prioritize these themes for yourself?
What would you work on in coaching?
The chart below is an excerpt from a white paper recently released by Korn Ferry Institute called "Coaching for the 21st Century" by Jan Rybek and Allen Moore.