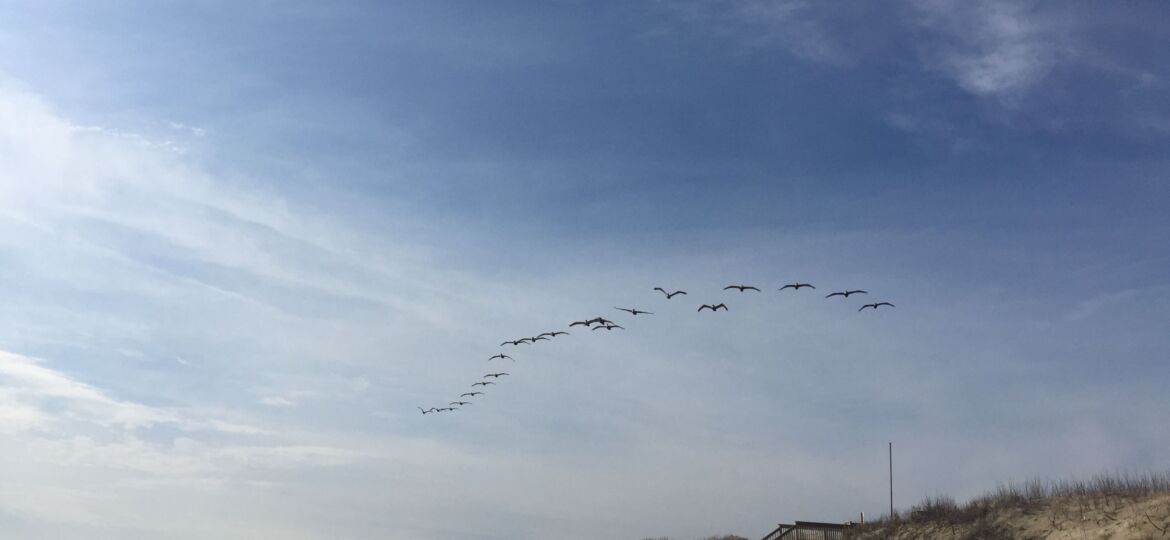 We knew things were unequal in terms of the numbers of women in leadership positions in the United States, and I've blogged about this topic quite a bit before, which is why I'm newly shocked to read about the latest study from the Grant Thornton International Business Report which shows that out of 45 countries studied, the USA has among the lowest number of women in leadership positions, ranking us 37 out of 45.  Abysmal!
Women in the US hold only 22% of all possible leadership roles.  Why?  Well that's even more shocking…it goes back to the number of female college grads being hired as compared to male college grads. In an article on Huffington Post, author Chad Brooks states,
Part of the reason for the U.S.' low ranking is that many companies aren't hiring nearly as many women recent college graduates: 20 percent of U.S. businesses said less than 10 percent of their new graduate hires are women, the study found.
My favorite quote from the article was this one:
"It's no longer feasible for U.S. businesses to adopt a sit-and-wait policy when it comes to promoting women to senior management roles, particularly when so many other nations — developed and emerging — are more rapidly realizing the benefits of diverse senior leadership," said Erica O'Malley, Grant Thornton's national managing partner of diversity and inclusion.
You can visit the full article here: When It Comes To Women In Management, The U.S. Ranks 37th Of 45 Countries, and please do comment below with your thoughts, reactions, and what this means for the women you coach or lead!