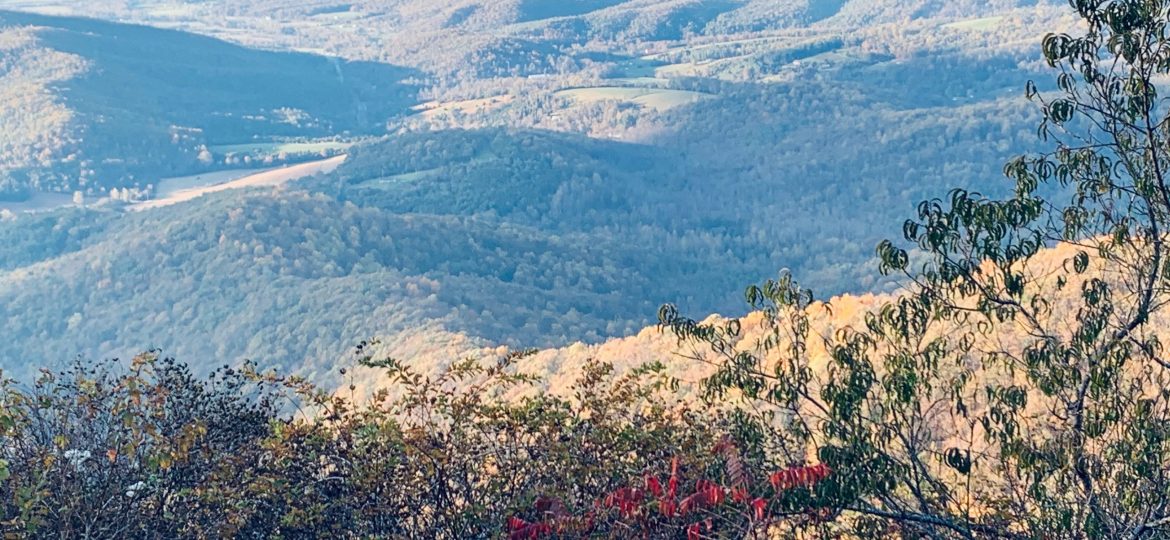 If you're not an ETR subscriber, it's worth checking it out!  The following article was first published in the ETR newsletter on July 10, 2008.  This idea is so fresh I just had to share it!  Not that I've tried it yet, but if you do, let me know how it goes!  😀

Only 7 Percent of E-Mails Are Worth Reading
By MaryEllen Tribby
I just returned from my family vacation. We rented a beautiful beach house on the ocean side of Fire Island, New York. It was wonderful. No cars are permitted on the island; everyone bikes to and from town. We played tennis daily and built sandcastles on the beach. And believe or not, for the first time in my career, I left my laptop at home. (I call it my unplugged vacation.)
Knowing I was going to be out of touch for a while, I prepared everything I needed ahead of time. That included setting up the following autoresponder message for all the e-mails I would be receiving while I was gone:
Hello and thank you for your e-mail.
I will be out of the office from June 12th – 24th. Due to the high volume of e-mails I receive, I will delete all e-mails sent during this time period. If your e-mail still requires attention after the 24th, please resend it.
If you need immediate attention, please contact another member of the ETR team.
Cheers,
ME
Well, while I was away I received 979 e-mails. Only 68 were re-sent after my return, and three had been forwarded to my assistant. That is barely over 7 percent of my e-mails that really needed attention.
Next time you go away on vacation, don't waste your time upon your return sorting through e-mails that have either been taken care of or really did not require your attention to begin with. Set up an autoresponder like mine and delete 'em all. Then you can jump back in by taking care of tasks that actually make you money – right when you are fresh and raring to go!